This is one of our favorite hotels in the city. Why? Because literally EVERYTHING is perfect. It´s a super stylish yet homie place an oasis in the middle of La Roma. Ignacia is Women owned and managed and you can tell immediately because every detail has been take cared off, the warm atmosphere, the exquisite decoration and the perfect combination between homie and luxurious will make you fall in love with this 5 room bed and breakfast.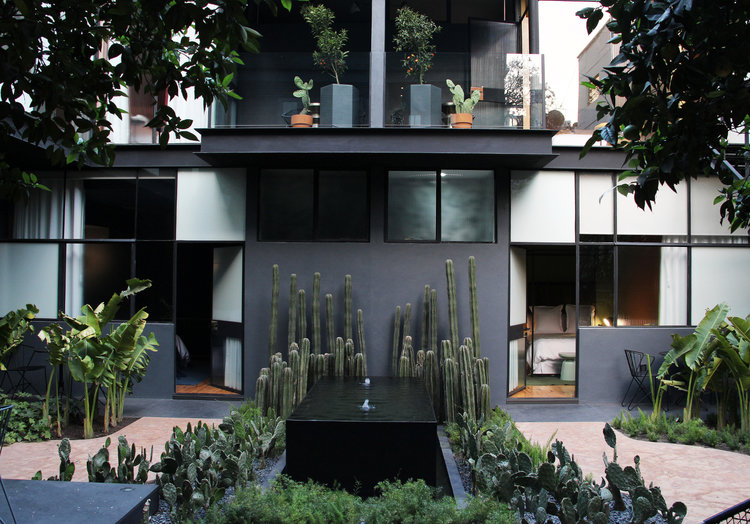 LOCATION
You´ll be walking distance from most of the cool spots at La Roma, Condesa and Juárez, its perfect because you can go back to the hotel and nap after lunch and then keep going, I love napping when i travel an a central located hotel makes my life easier.
WHY WE LOVE IT
They take care of every detail, the rooms are decorated with amazing furniture, the beautiful cactus garden in the middle it´s the perfect spot for a morning coffee or an afternoon cocktail, every day they host a happy hour with great cocktails for you to enjoy. The concierge Magda is THE BEST and she will help you with everything.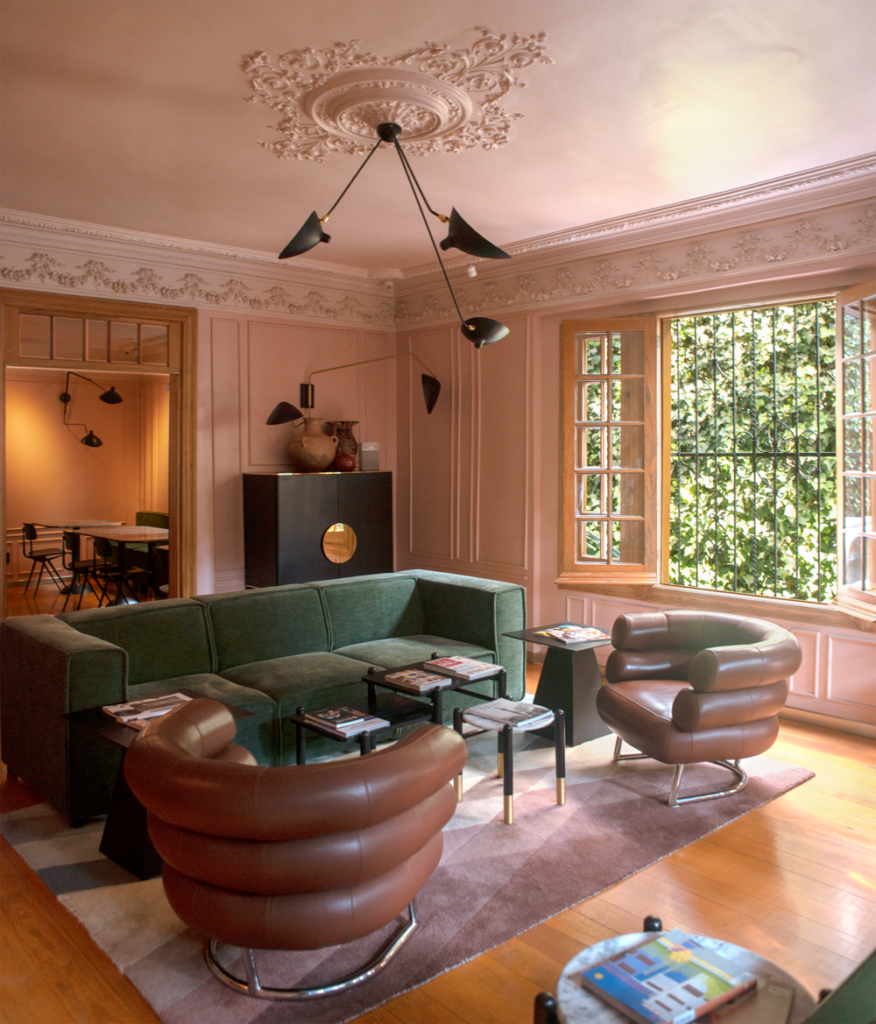 THE FOOD
Breakfast are just perfect here, they don´t have a proper restaurant but breakfast is included an their chef cooks amazing dishes just for you. If you stay at the black room you can have breakfast in bed!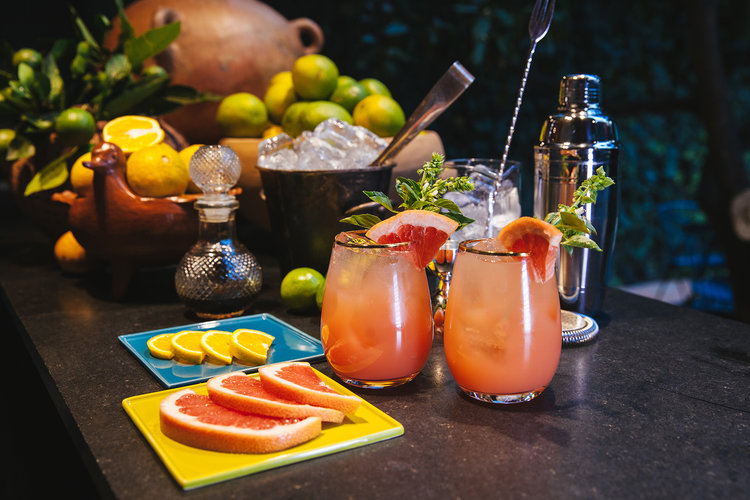 COOL FACTS
Igancia is frequently visited by cool people, artists, architects, designers, innovators and even Björk stayed there for a month, if you are more into the creative intelectual side, Igancia is the perfect fit for you.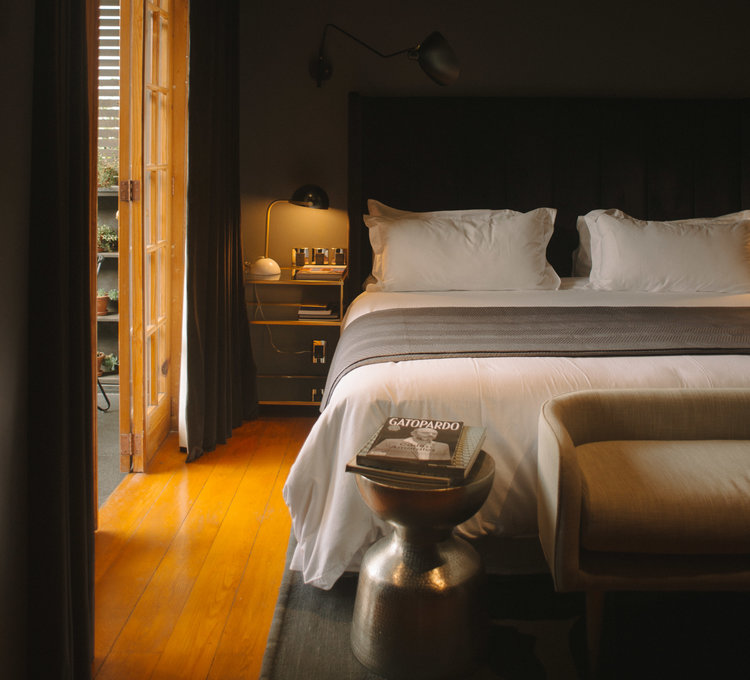 RATES
Starting at 270 USD per night but they always have special promotions if you book directly with them
INFORMATION
Check their website for more info: https://www.ignacia.mx/