Melissa is an artist and designer from Tijuana Mexico, she creates unique handmade pieces alongside artisans who specialize in different ancestral processes. She hopes this project can be a bridge to the native communities of Mexico, helping to preserve craftsmanship and create both opportunity and income using fair and horizontal manufacturing practices.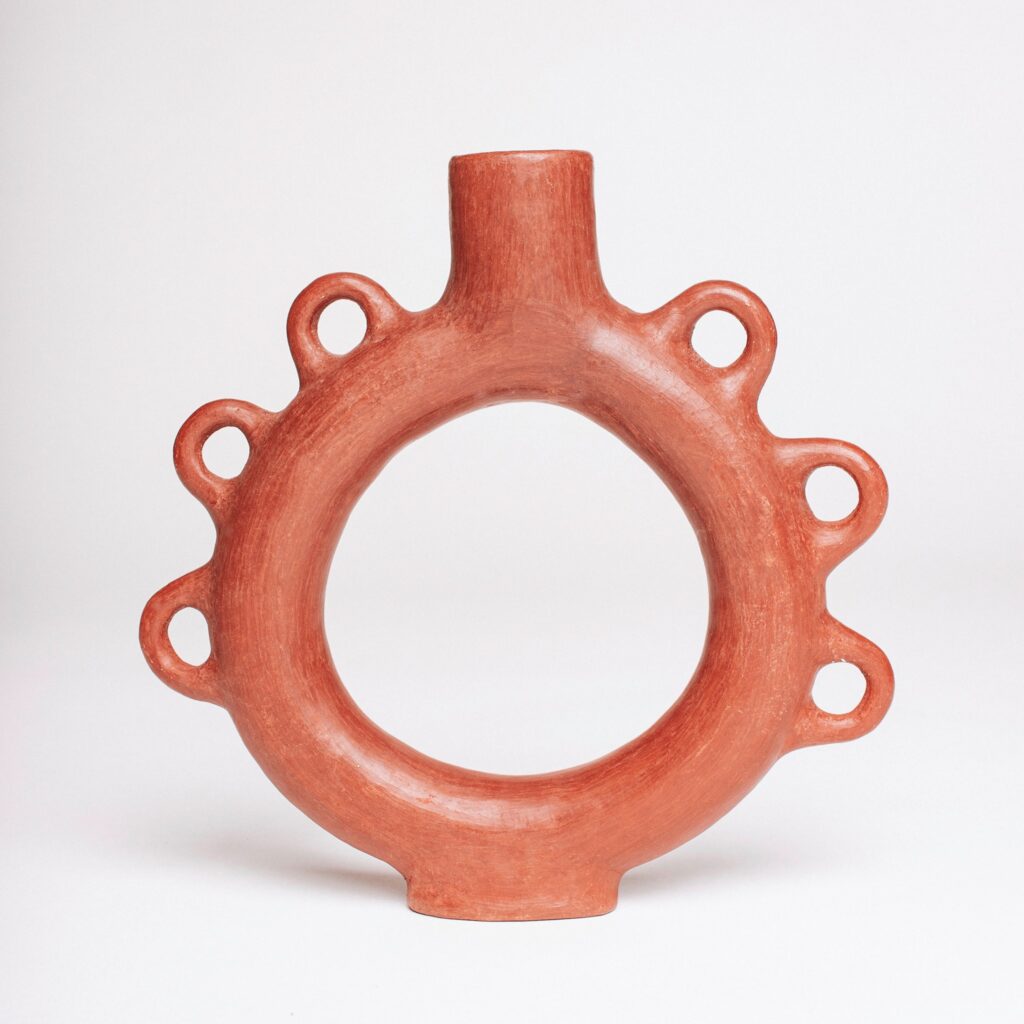 WHAT'S SPECIAL ABOUT IT?
Melissa´s proyect not only brings wealth and pride to the communities, she also trains new artisans in order to share and strengthen local practices and knowledge. She also constantly recognizes the voices and work of all the women and men who teach her and hel her create unique art pieces,
Here you´ll find a wide variety of crafts, from tapestries to pottery, clay objects, cushions, furniture, glassware, and more, all of them unique, beautiful, and with soul and deep meaning. You won´t be purchasing just an object, but a dream, a story a passion.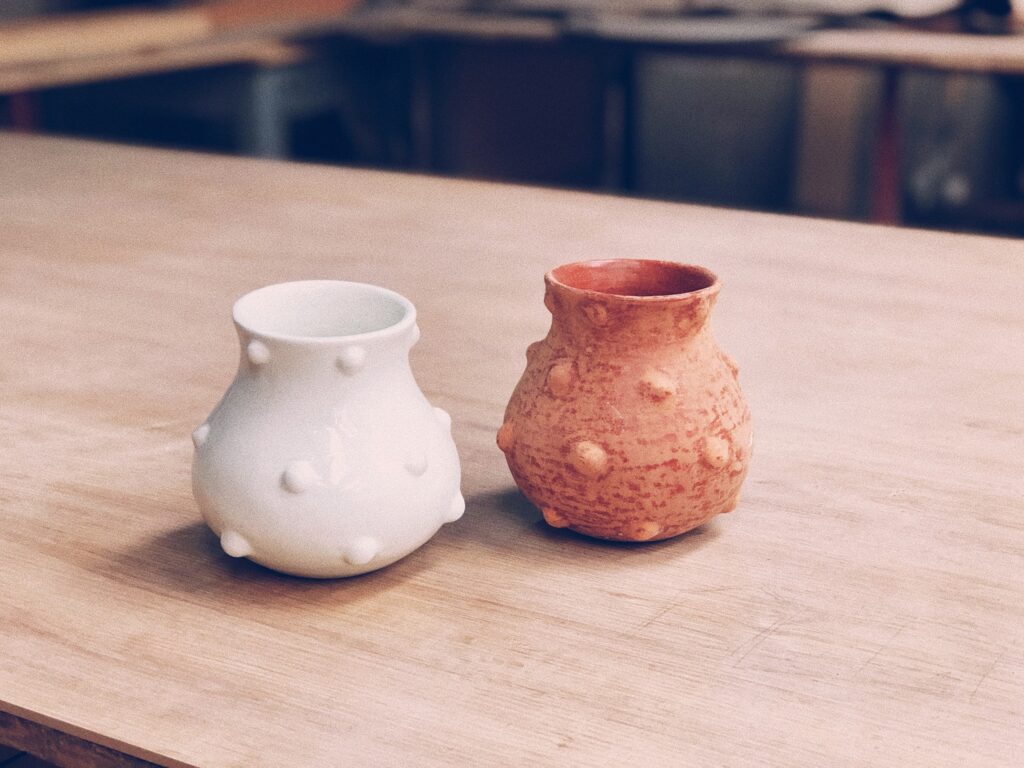 IMPORTANT INFORMATION
Address: They´ll provide it by appointment only contact them [email protected]
Instagram: @___m.a____
Website: www.ma-work.mx