Spend the day at Roma walking, eating, and shopping. This walk, design, clothes, ice cream, and great food.
Walking distance: 2 km – 1.2 miles
Best days to do it: Tuesday – Sunday (on Monday most places are closed)
Bets time to do it: 11:00 am (consider that most shops close at 18:00)
Get Google directions : HERE
THE STOPS: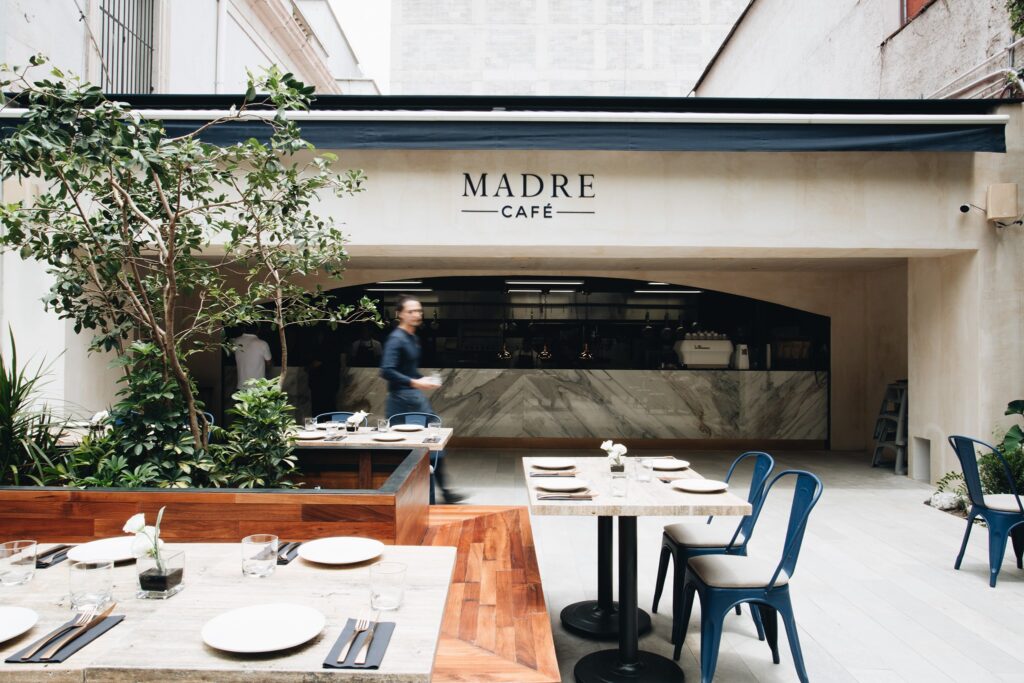 Stop 1: Madre Café
Start your day with a great breakfast at this beautiful terrace.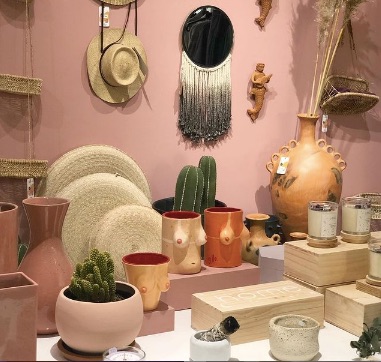 Stop 2: Home Mexico
A very cool concept store for clotes, ceramics, home decor and beauty products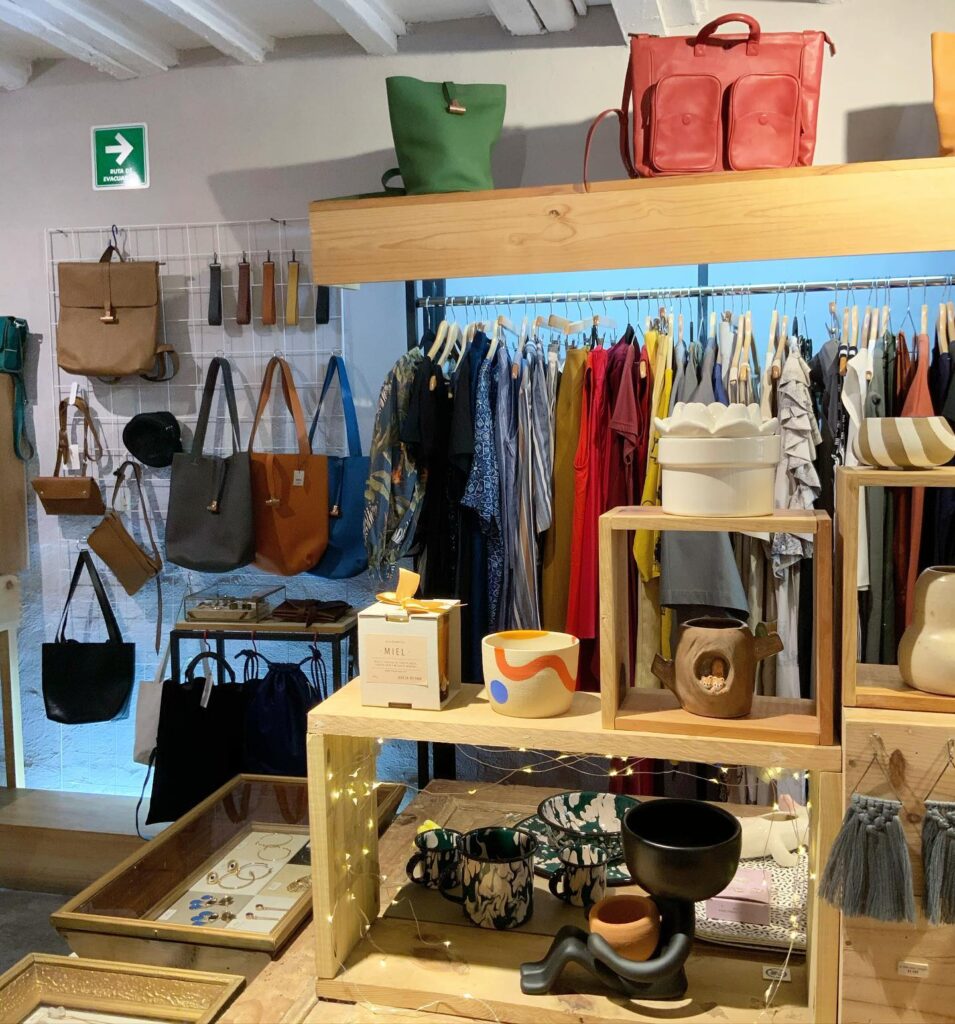 Stop 3: Happening store
Great concept store for clothes, jewerely, kids clothes and toys, beauty products and more.
Stop 4: Metate
Surreal selection of beautiful modern and stylish Mexican crafts, sustainable gourmet products and literally the most beautiful gifts for your friends back home.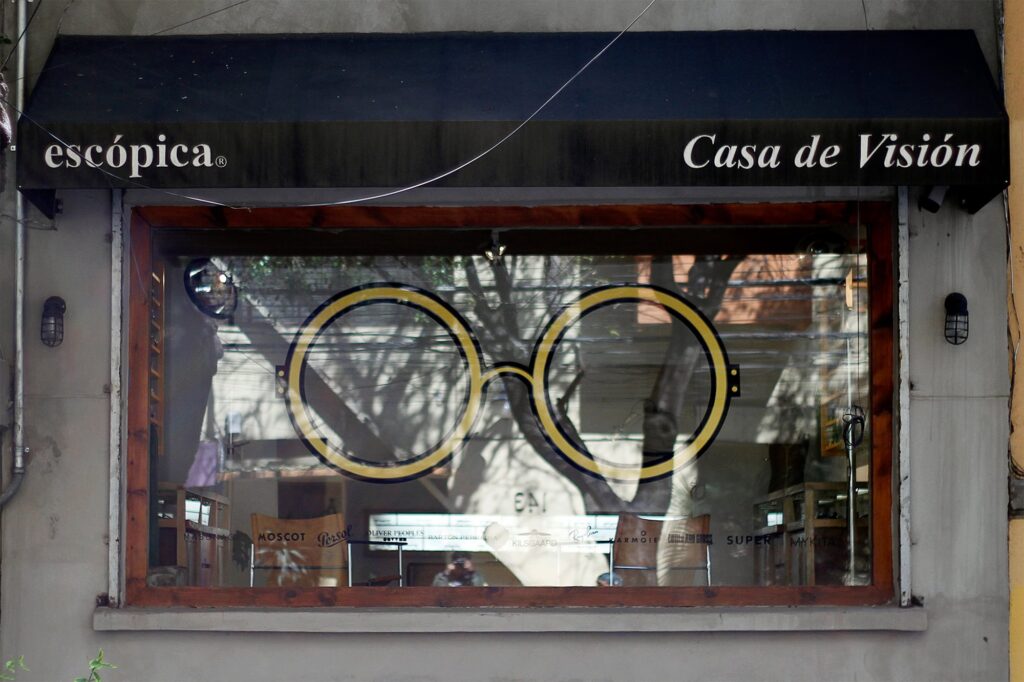 Stop 5: Colima shopping corridor
Start at La Nación de todos and walk towards Artificial intelligence to find super cool shops like:
La Nación de todos: vintage, clothes, crafts, and eco products, also inside they have "nasty waffles" shaped ad dicks or pussies, our favorite the pussy stuffed with cheesecake covered in white chocolate.
Lemur: vintage and streetwear for both men and women
180 shop: concept store, Mexican design, clothes and books
Le Labo: customized fragrances and candles
Escópica: eyewear
Lust: cool sneakers
Artificial intelligence: international design, art toys, clothes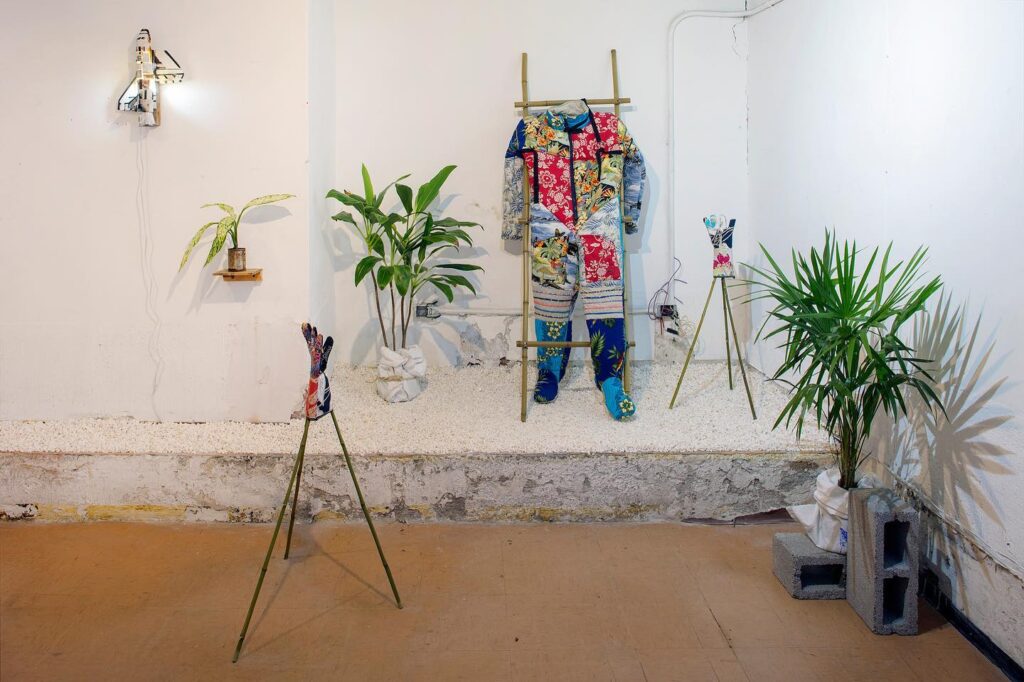 Stop 6: Maia Contemporary
Cross the street and visit and walk back to one of the coolest art galleries in town, they work with Mexican and International artists and they change their exhibitions all the time.
Fun tip: The other side of Colima also has very cool shops, you can check them out while you walk towards Maia.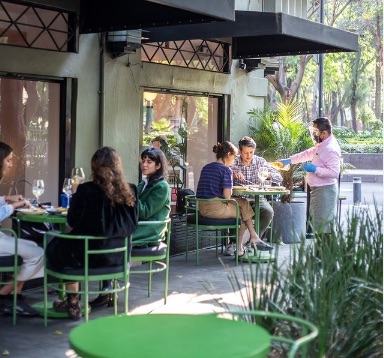 Stop 7: Pigeon & brujas
A great place with an amazing view for some great snacks and cocktails, try the carrots and the mussels montado.
if you feel like drinking, visit Las Brujas a women lead cocktail bar right next to Pigeon, ask for Raquel, she is THE BEST.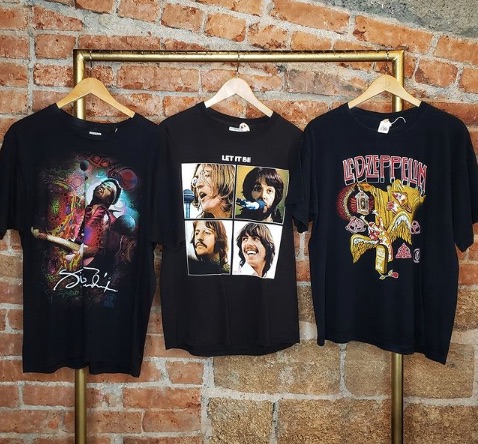 Stop 8: Goodbye folk
Vintage and vintage-inspired design, hand-made shoes, and really cool clothes.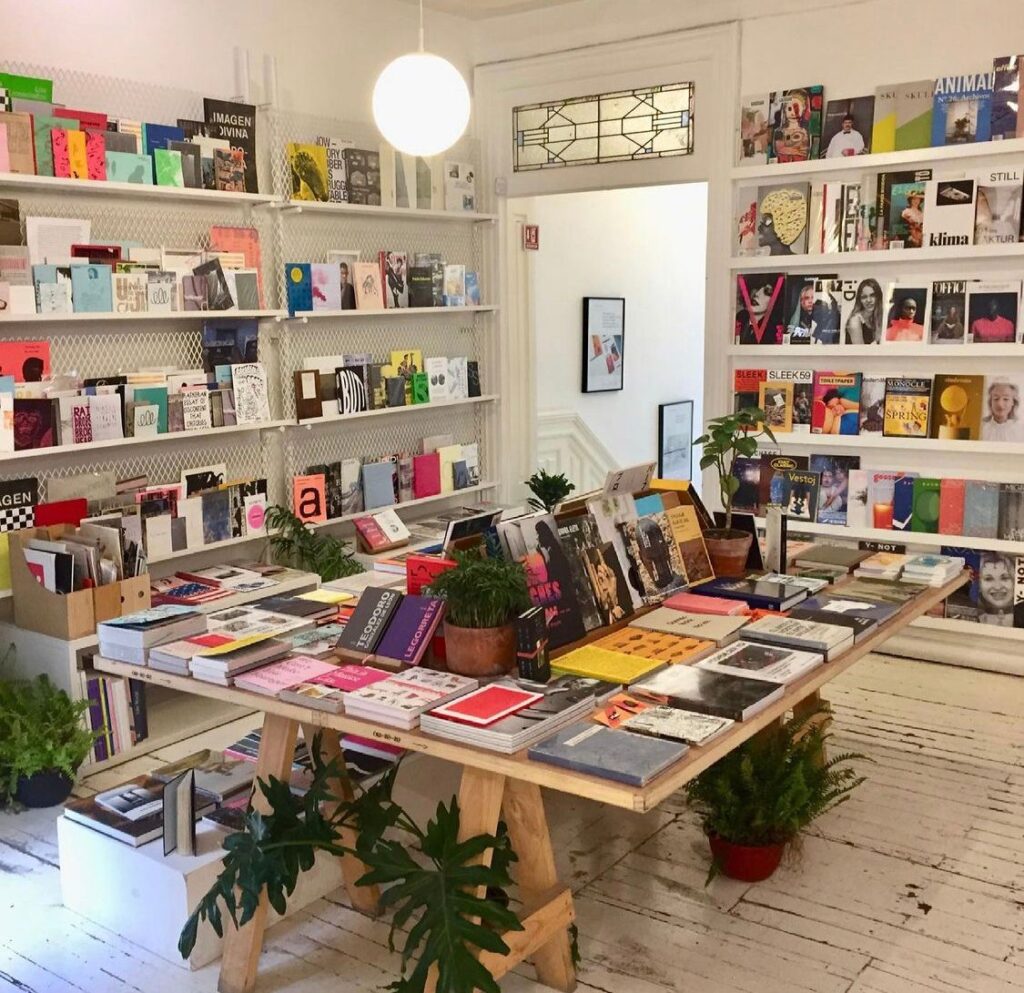 Stop 9: Casa Bosques
A hidden secret in La Roma, at this great bookshop you´ll find an amazing selection of specialized books.