San Rafael neighborhood hosts this amazing sustainable hotel. The house was built in 1890 and they fully renovated it in 2009 to make it as sustainable as possible.
This is a mini oasis in the middle of the city where you´ll enjoy amazing delicious breakfasts at their beautiful patios and relax at their many beautiful decorated spaces.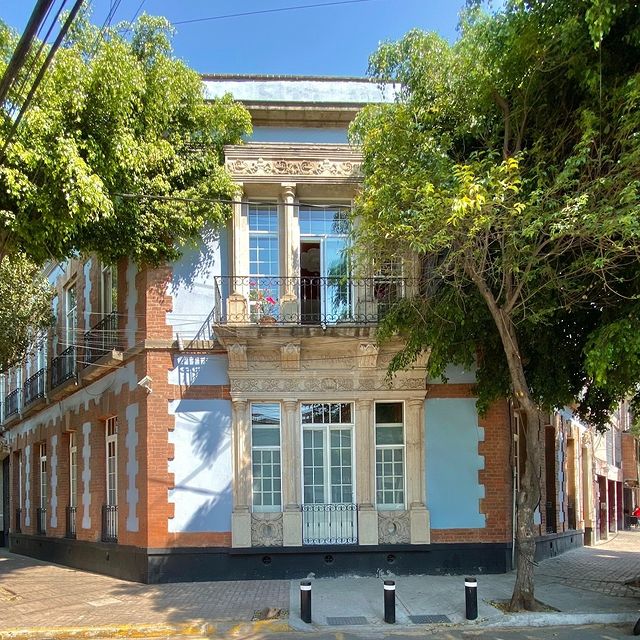 LOCATION
San Rafael is a very traditional neighborhood located in between the historical center and Juárez. If you want to explore a non so touristy area with beautiful architecture and small restaurants and boutiques this is your place. You´ll be conveniently close from all the important areas but far enough to feel the real vibe of the city.
WHY WE LOVE IT
This is a very small place, only 8 rooms and one of the few "affordable" sustainable hotels, you can get, if you book directly on their website you can find rooms from 70 USD a night. The price includes a delicious breakfast. This is the kind of place you´ll love if you love to build a community and feel just at home.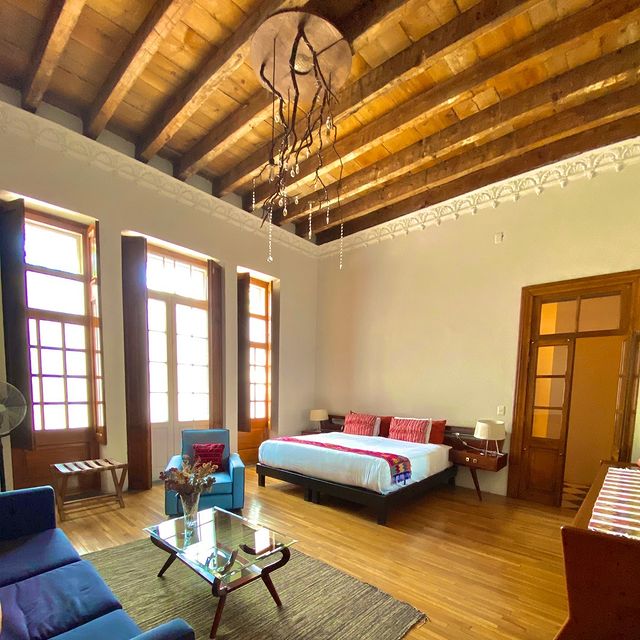 COOL FACTS
All the furniture is original from the late 1800´s and its has been renovated to make it look just as new, if you like something from the hotel you can buy it.
IMPORTANT INFORMATION
Consider that some rooms have shared bathrooms before you book,
RATES
Between 70 and 100 USD per night
Book here: https://www.elpatio77.com/