This is the 17th best bar in the world, and one of the best bars in the city, you´ll always find amazing new cocktails and if the menu doesn´t appeal to you, you can ask the mixologist to create something special for you.
WHAT MAKES IT SPECIAL
Limantour was one of the first cocktail bars in town, they keep innovating and experimenting all the time to have the best and most creative cocktails, You can sit on the sidewalk and have a very relaxed afternoon sipping 1 cocktail or go all the way and drink all night long.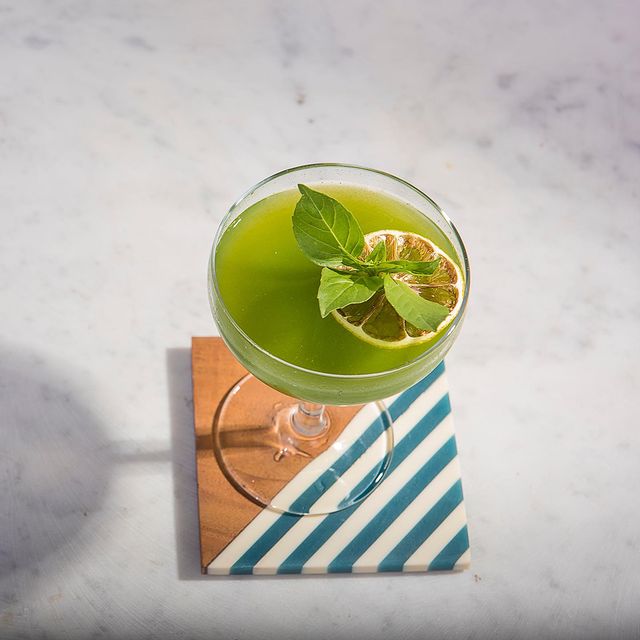 WHAT YOUR SHOULDN'T MISS
I still love their classics, The mezcal hibiscus is delicious and refreshing and the Mr. Pink (gin, grapefruit, and rosemary) but if you like dry drinks, the last time I went I tried a tequila martini made by José Luis León. their Bar boss. Was awesome and also the beginning of a very dangerous night.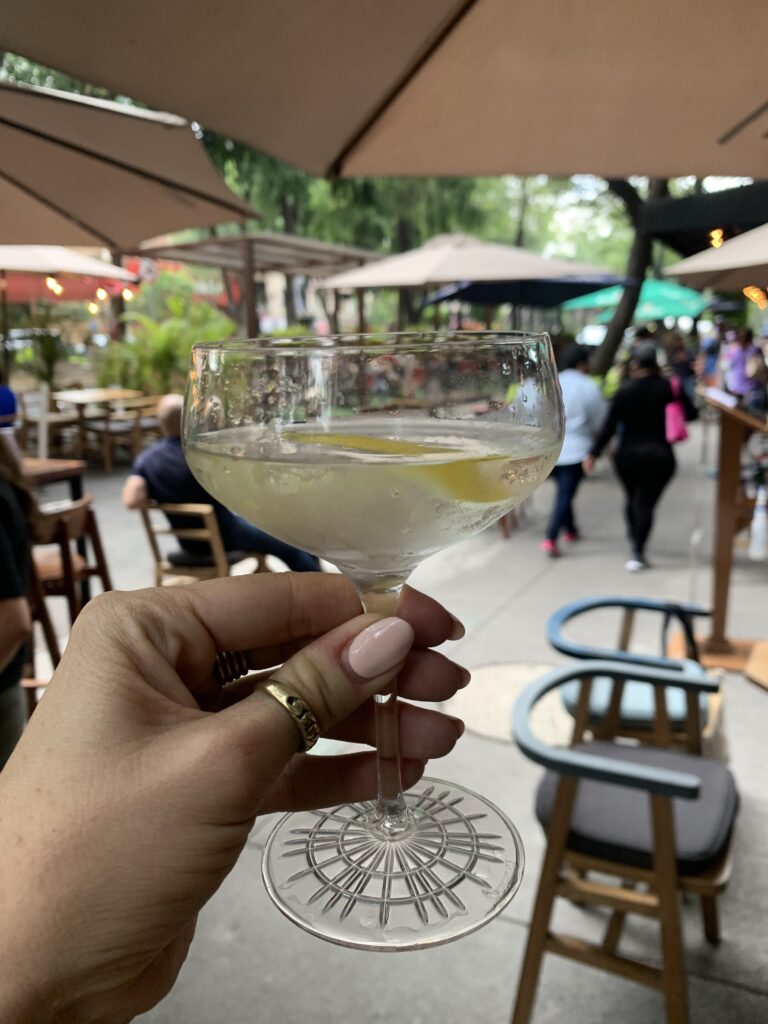 IMPORTANT INFORMATION
Price Range: 8-9 USD per cocktail (plus tip)
Extra features: outdoor tables.
Adress: Álvaro Obregón 106, Roma Nte
Phone:  55 5264 4122
Operating hours:
Mon to Sunday 16:00 – 24:00
Instagram: @limantourmx