If you love ceramics and pottery this will be heaven on earth for you. Maravilla creates minimalistic and classy designs that every pottery lover will for sure adore.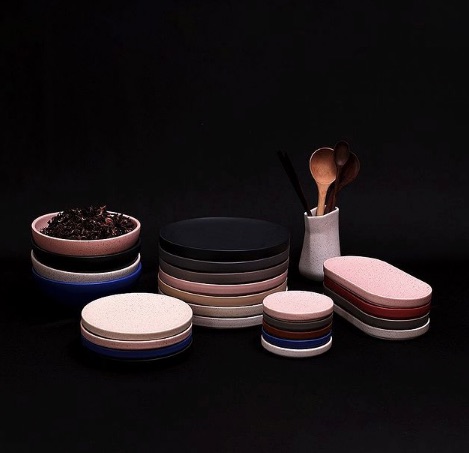 WHAT'S SPECIAL ABOUT IT?
You can create your own crockery set, mix and match pieces and make it as unique as you want, contact them in advance so you can have everything ready when you visit Mexico City.
You can visit the showroom (by appointment only) and they will ship the pieces worldwide so you can enjoy your time here.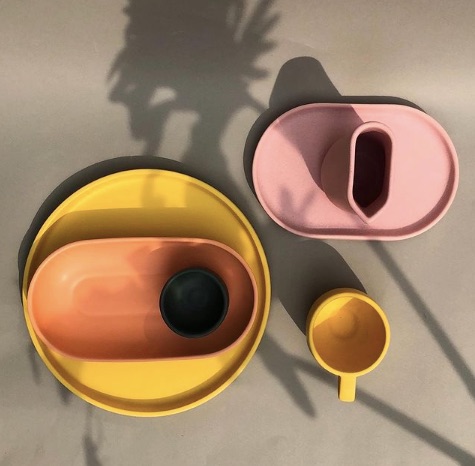 IMPORTANT INFORMATION
Address: Pitágoras 607, Polanco
Opening Hours:
Mon – Fri 10:00 to 18:00
Sat: 11:00 – 15:00
Instagram: @maravilla.mx
Website: www.maravilla.mx