This tour will take you on a journey around two of the best markets in town. If you love food and hate tours, you´ll adore meeting with Eat Like a Local´s team.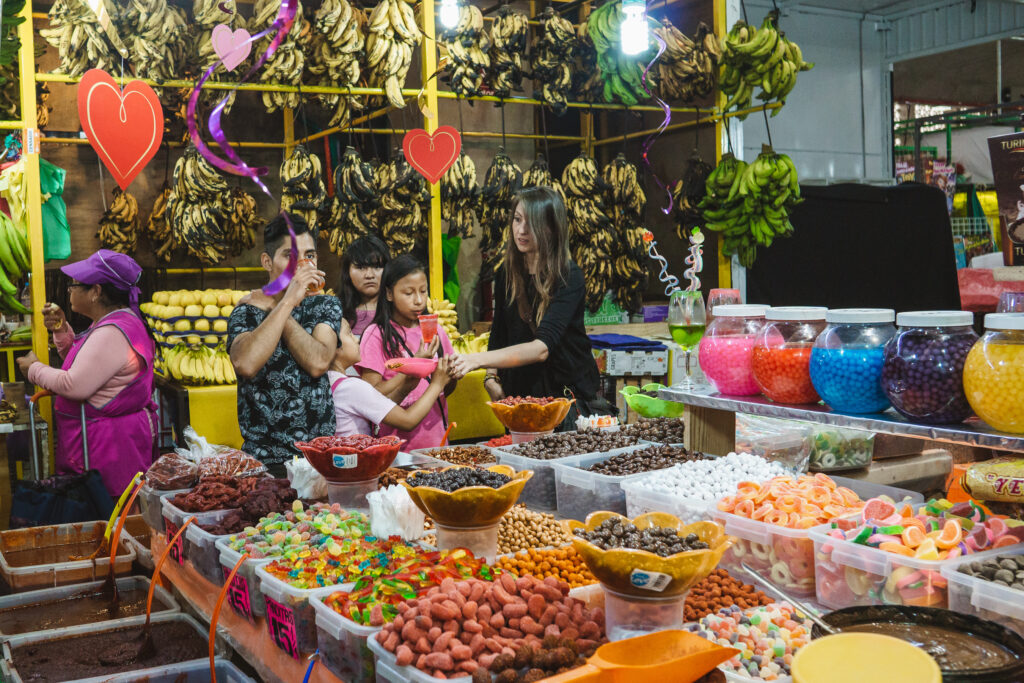 Start with craft coffee and continue exploring condesa by foot eating delicious tacos and pastries, then take the subway to the flower market where you´ll lave time to explore, eat and walk around the flowers aisles. The third stop is at La Merced one of the biggest markets in town where you´ll meet Monse, Areli and Wendy, the girls who work with the team learning english and social skills and also guiding the tours.
The tour pays living wages to the guides and vendors and creates job opportunities for people from the market, creating social impact but in a good way.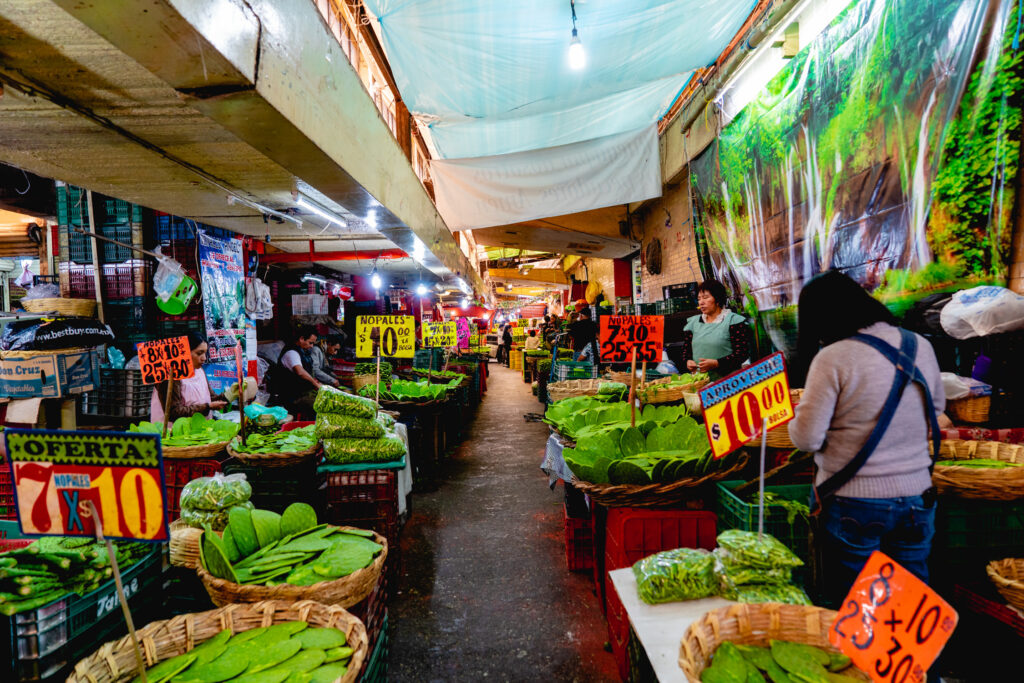 You´ll have a full day of eating and exploring, meeting people and learning about food and history.
IMPORTANT INFORMATION
Price Range: 110 USD per person all food and drinks included
Meeting point: Condesa
Operating hours:
Mon – Sun 10:00 – 15:00
Phone:  +5215519546841
Instagram: Eatlikealocalmx
Website: https://eatlikealocal.com.mx/tours/mexican-food-101/