Hey! My name is Rocio,
I´m a world traveler, a foodie, and a dog lover who was born and raised in Mexico city. I´ve spent my whole life here and lived all over the city. For the past 11 years, I´ve lived in Condesa and i love my neighborhood.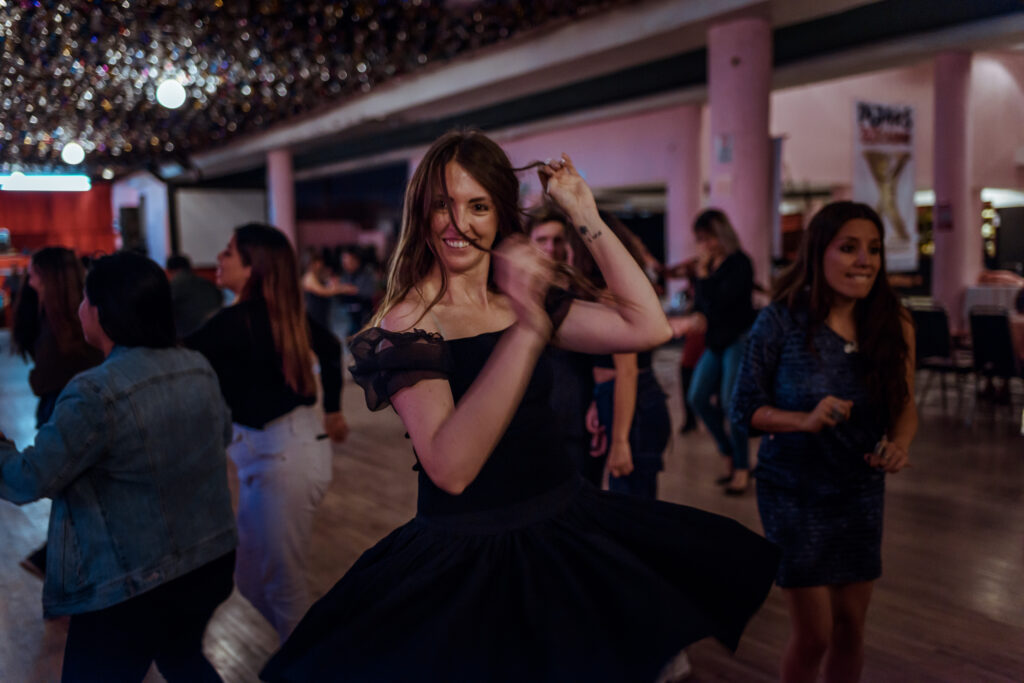 I own a sustainable food tour company called Eat Like a Local and I created this blog for two reasons;
1: My guests always need good updated reliable information and this is a great way to have it ready for them.
2. I travel often and planning my trips is very complicated. The lack of real updated information, the bloggers that visit the city one month and they think they know it all, the websites that recommend touristy places. I would love to read local blogs, but they never write in English. I know that you are probably like me and this is exactly what I would like to find when I´m planning my trip.
Local, updated, curated, responsible and cool information about my destination.
This is a blog for travelers, written by a travel-oriented local. I hope you enjoy the content and find it useful.
If you need to contact me send me an email [email protected]
ENJOY MY CITY!!