A very traditional place where you´ll have a great breakfast like we do. Coffee, Fruit, pastries, main course and love.
WHAT MAKES IT SPECIAL
They have several branches and most of them offer outdoor seatings, the atmosphere is always relaxed and kind of romantic in a certain way. They bake the pastries right there, so they'll always be fresh, and they offer a wide variety of dishes, from eggs to chilaquiles and even pancakes.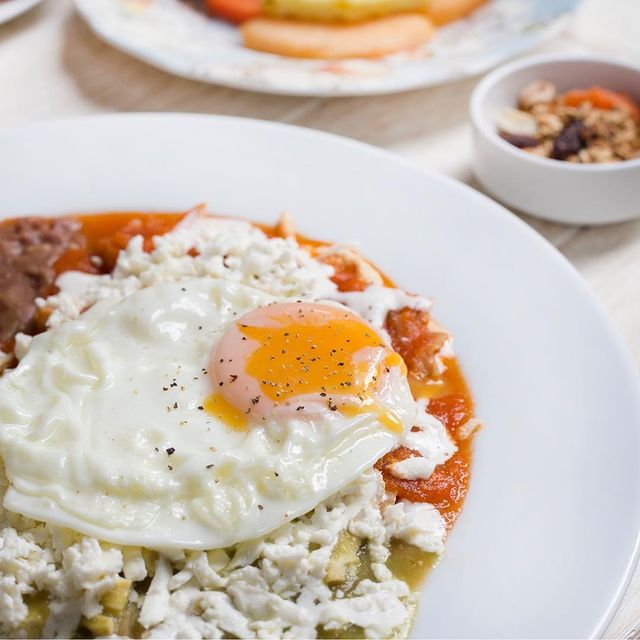 WHAT YOUR SHOULDN'T MISS
The conchas are their specialty, don´t forget to order a hot chocolate and dunk it!! Also their corn muffin is awesome and for main course the enchiladas poblanas, or the enmoladas, and most of the eggs are delicious.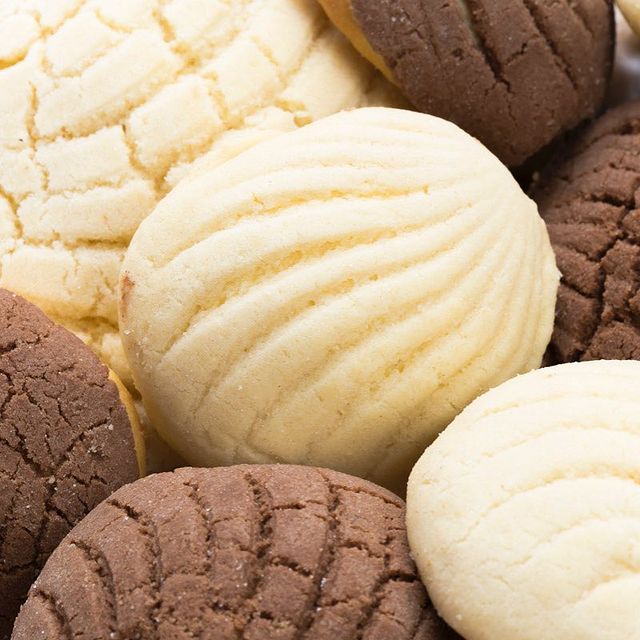 IMPORTANT INFORMATION
It´s super busy on the weekends, if you arrive past 9:00 you´ll need to wait
Price Range: 20 USD per person (plus tip)
Extra features: Sidewalk tables and takeout
Address: several, they have one in Polanco, Juárez, Condesa
Operating hours:
Mon– Sun 8:00 – 20:00
Instagram: maquecafe