Spend the day at Juárez Neighborhood walking, eating, and shopping. This walk has it all: clothing, accessories, tamales, chocolate, beauty products and natural wine.
Walking distance: 1.3 km – 0.8 miles
Best days to do it: Tuesday – Sunday (on Monday most places are closed)
Bets time to do it: 11:00 am (consider that most places close at 18:00)
Get Google directions : HERE
THE STOPS: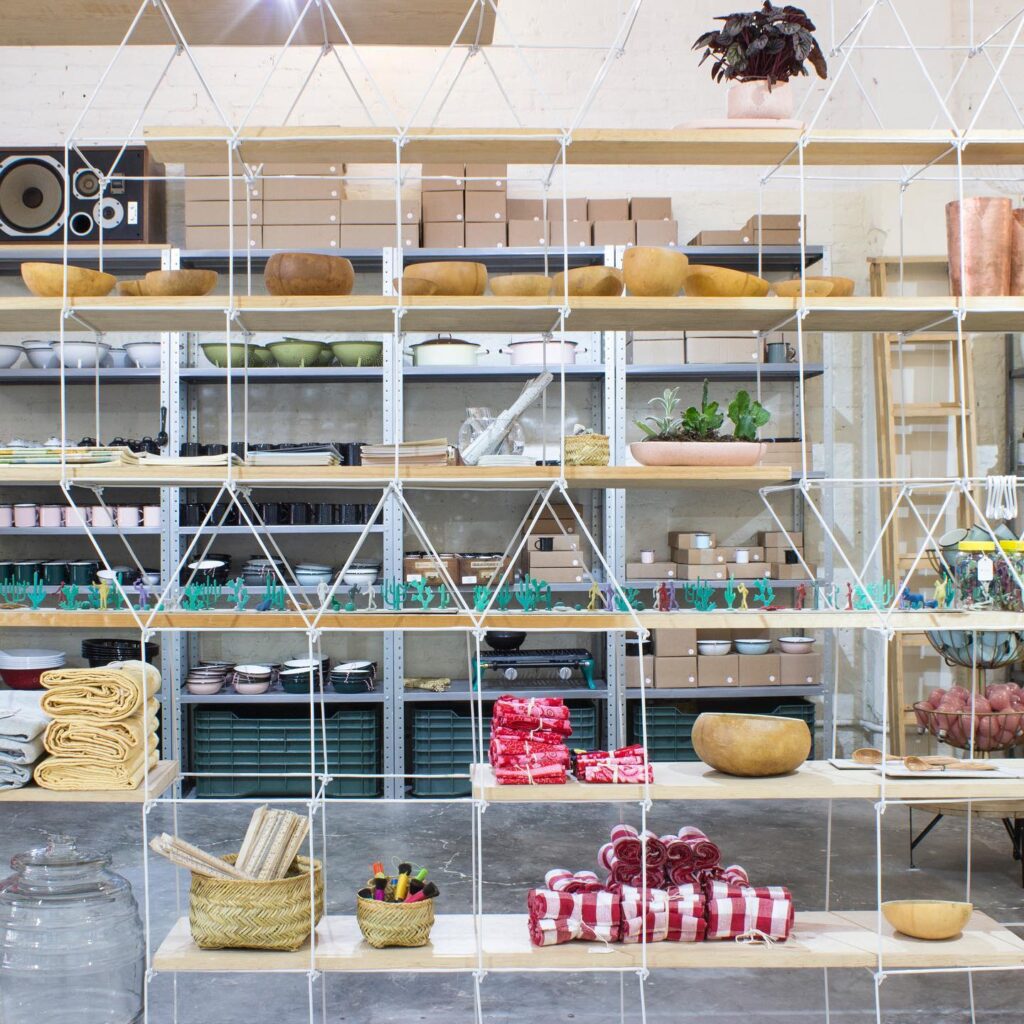 Stop 1: Utilitario Mexicano
Mexican design, and everything you need to have a Mexican Touch in your home.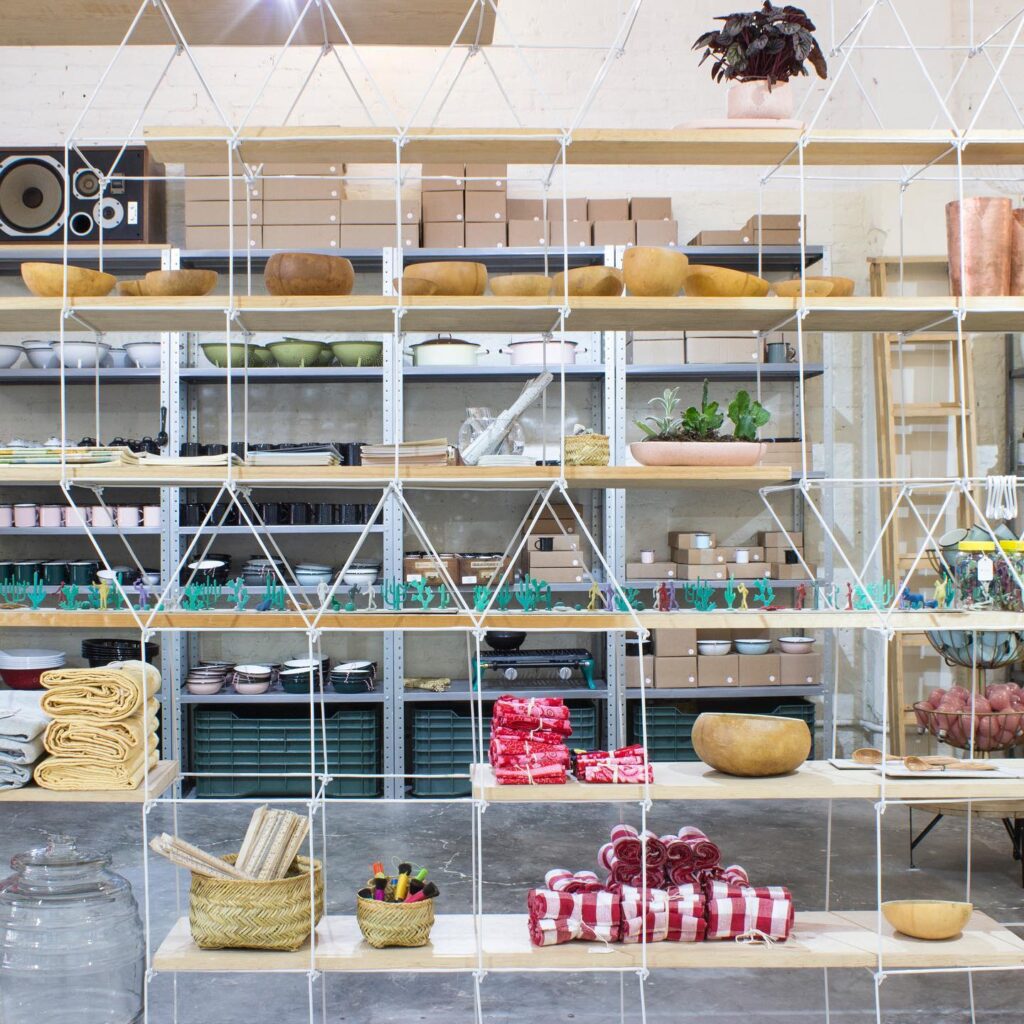 Stop 2: Librería Jorge Cuesta
The paradise for old books hunters, explore their packed shelves and find your editorial treasure.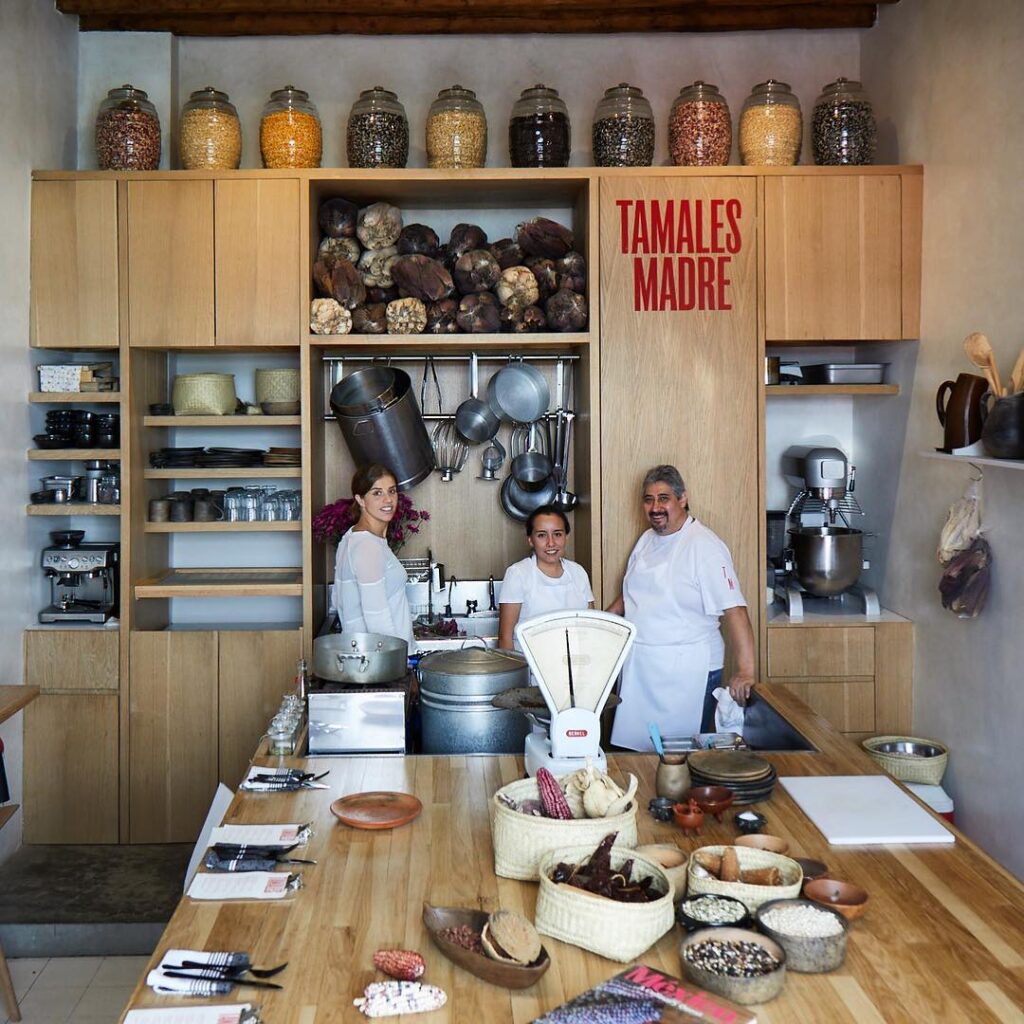 Stop 3: Tamales Madre
Stop for a quick snack at this beautiful hip place where you´ll find delicious tamales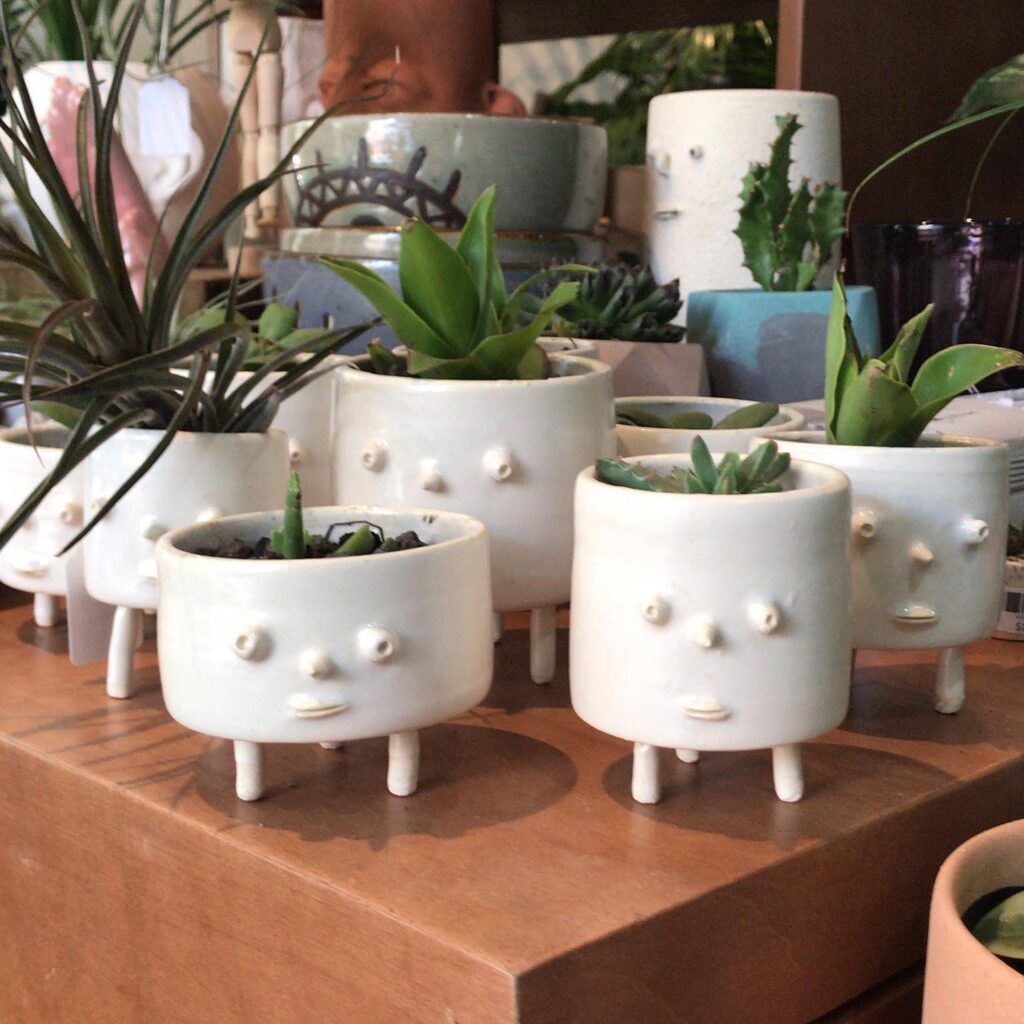 Stop 4: Querencia
Interior design, pots for your plants, clothes and natural beauty products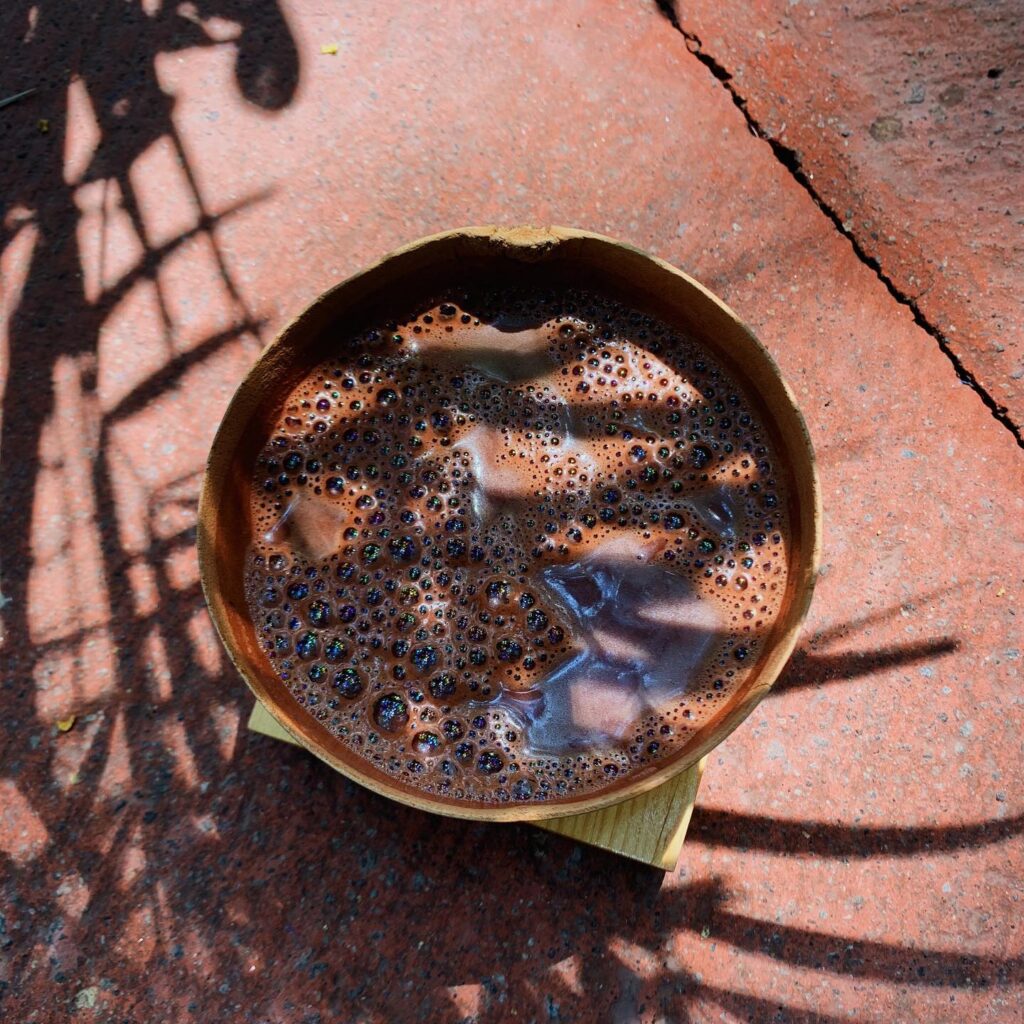 Stop 5: La Rifa chocolatería
Mexican chocolate at its best, get a hot chocolate or a cold one if it´s hot, they also have decadent chocolate desserts.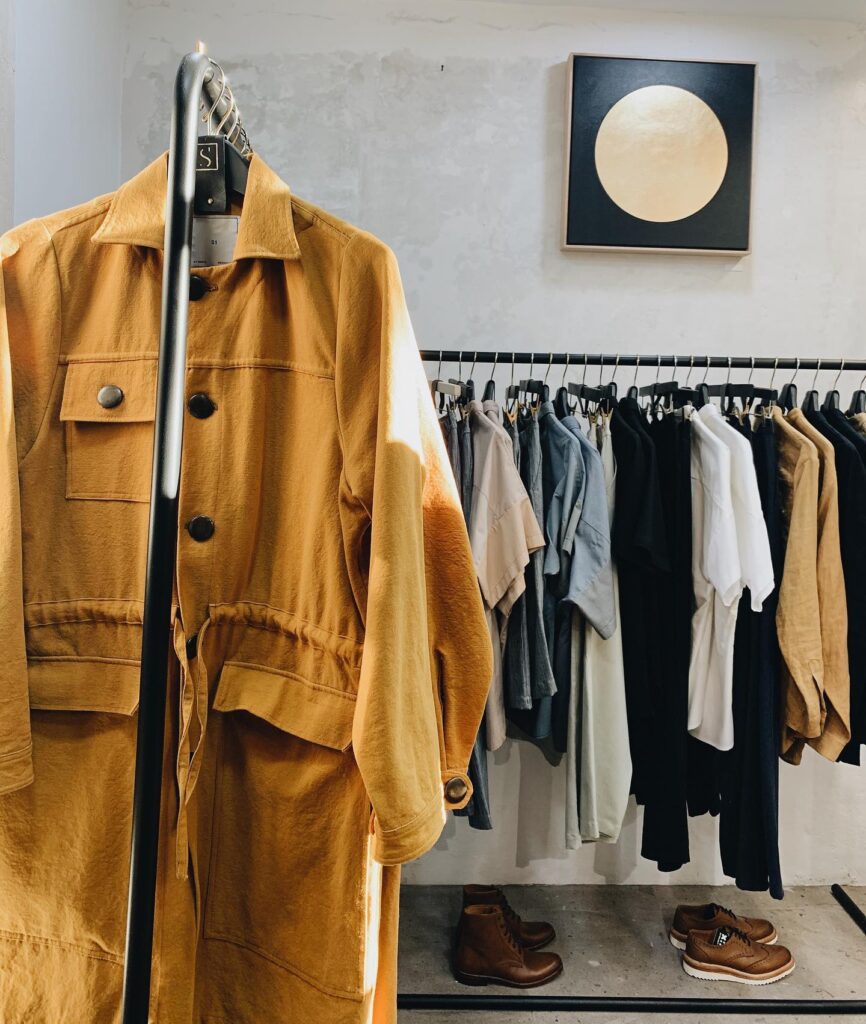 Stop 6: Havre corridor
Walk from Casa Cballería towards Marsella street and you´ll find:
Casa Caballería (Menswear)
BUUT´S (420 smoking shop)
Sioux (Women´s clothes)
Boyfriend´s shirt (menswear)
Momiji pop up (korean beauty products)
CIHUAH (women´s clothes)
Simply by Trista (concept store)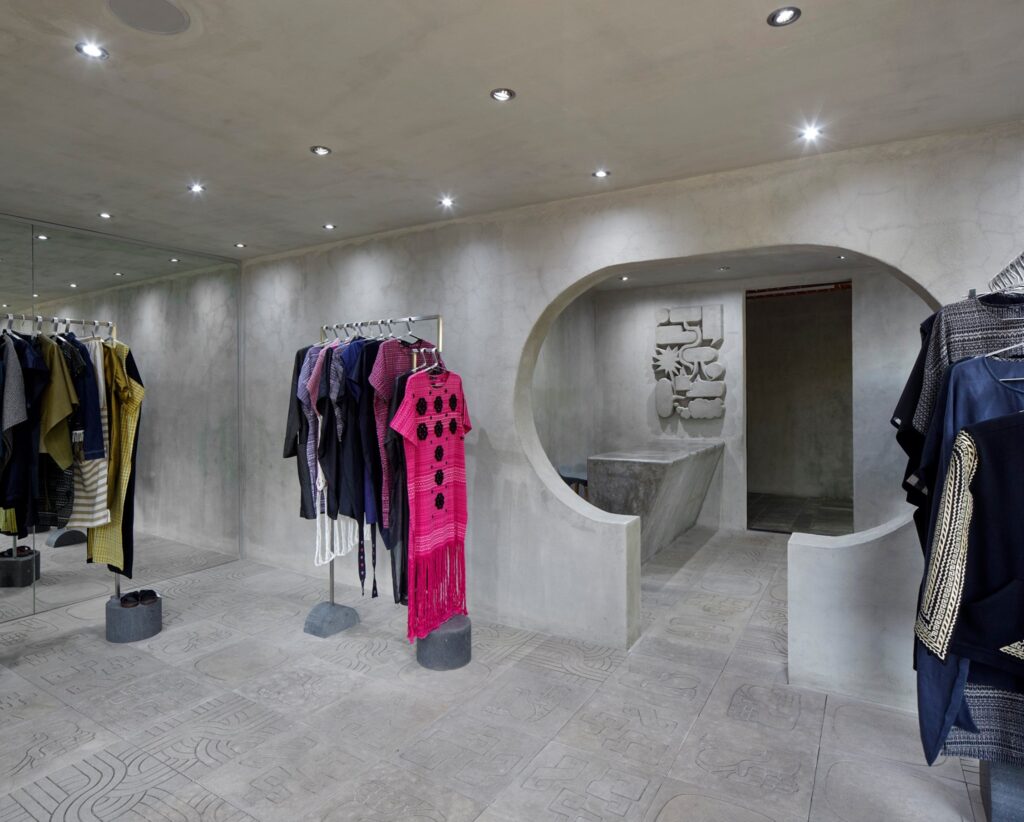 Stop 7: Carla Fernandez
Mexican high fashion designer with unique pieces inspired in Mexico and our culture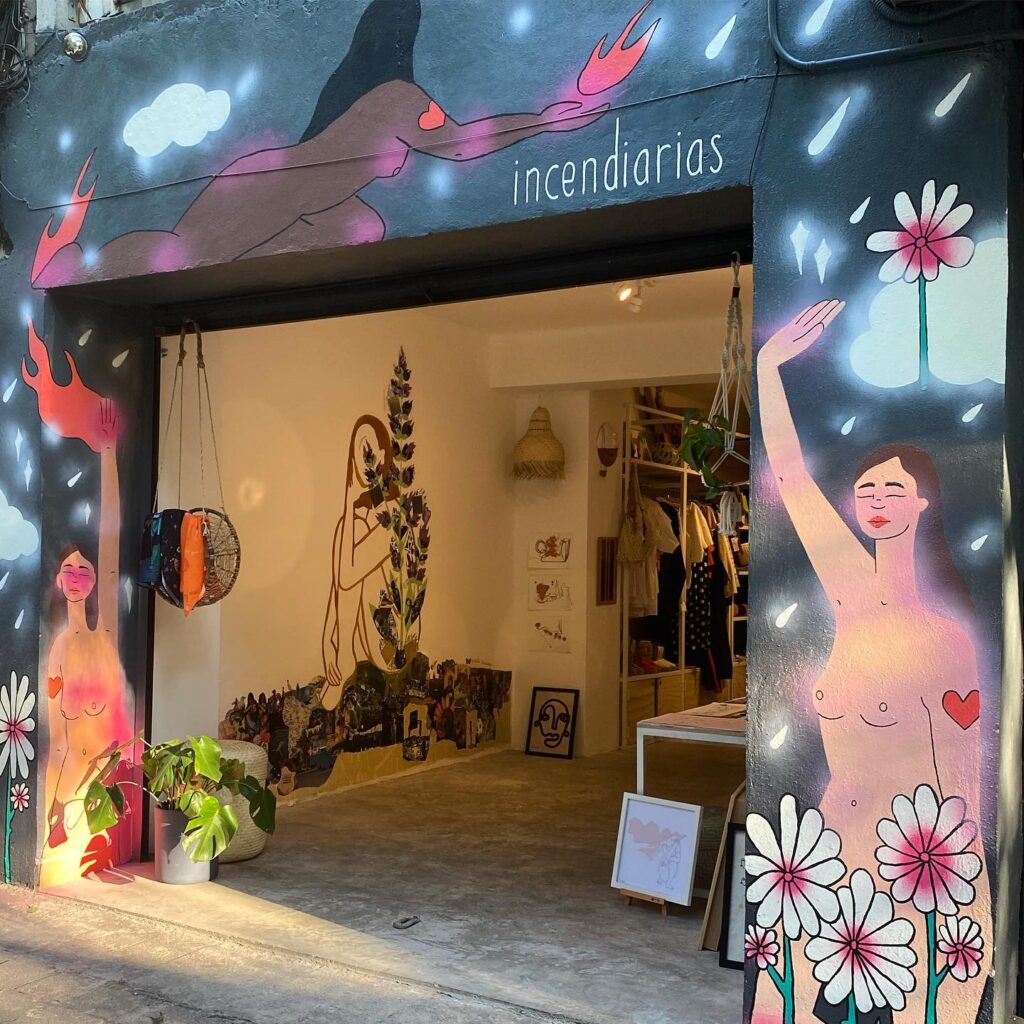 Stop 8: Incendiarias
Art, clay, prints, clothes and design made by feminist women for feminist women.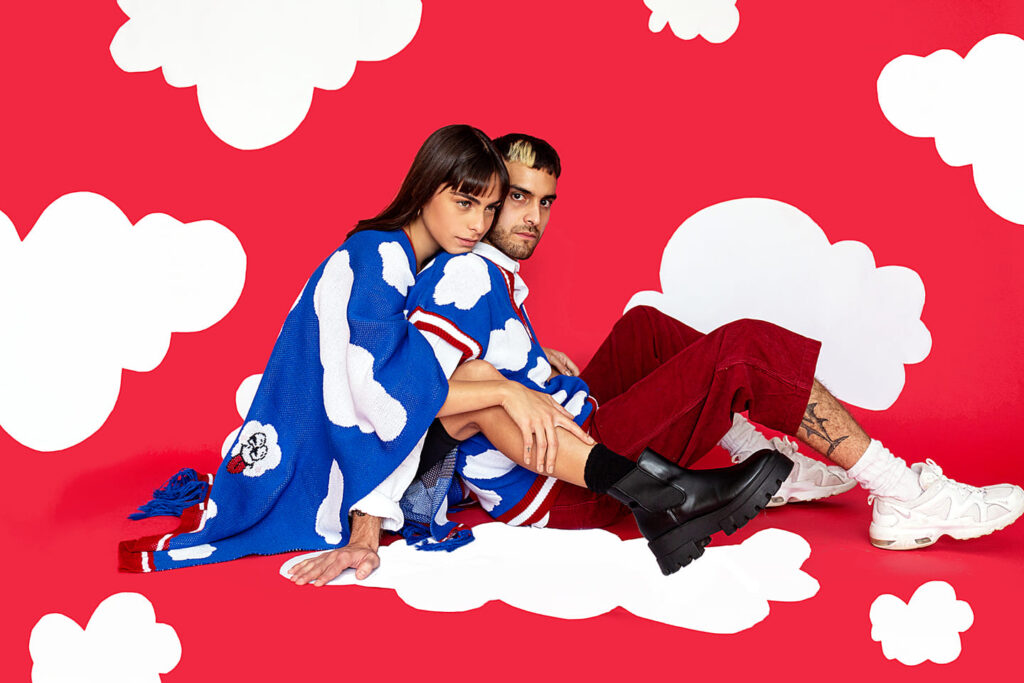 Stop 9: Pay´s shop
Colorful and playful knitwear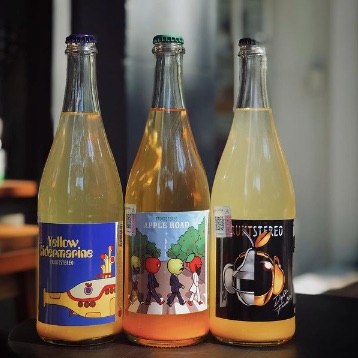 Stop 9: Blom café
Take a break from shopping sipping natural wine and enjoying the cool street view.