This is by far one of my favorite restaurants in the city, not only because of their amazing food but also because Norma and Saqib the chefs and owners are the most socially conscious, loving, genuine, and amazing couple you´ll ever meet.
WHAT MAKES IT SPECIAL
Norma and Saqib are a biracial couple, Mexican and Indian, and so is their food, they found a way to combine our very similar cultures into imaginative dishes full of color, fun, and flavor. They use amazing locally sourced ingredients and are always supporting small producers. They are also amazing bosses to their team and are always working to improve their community. I love them as you can see.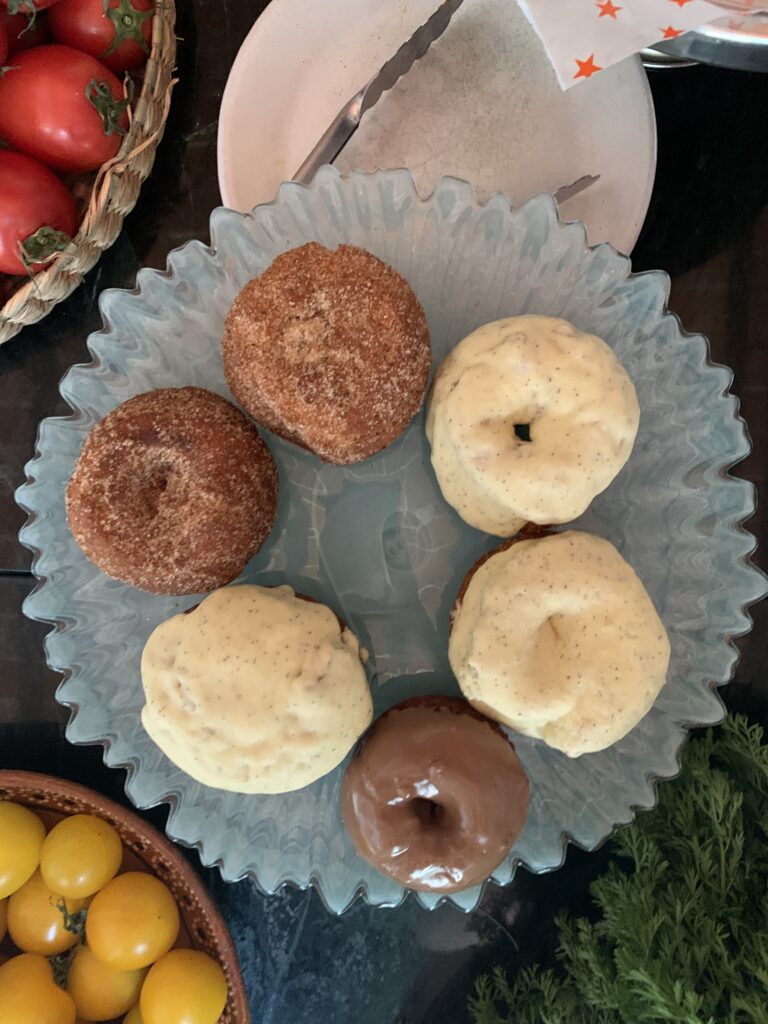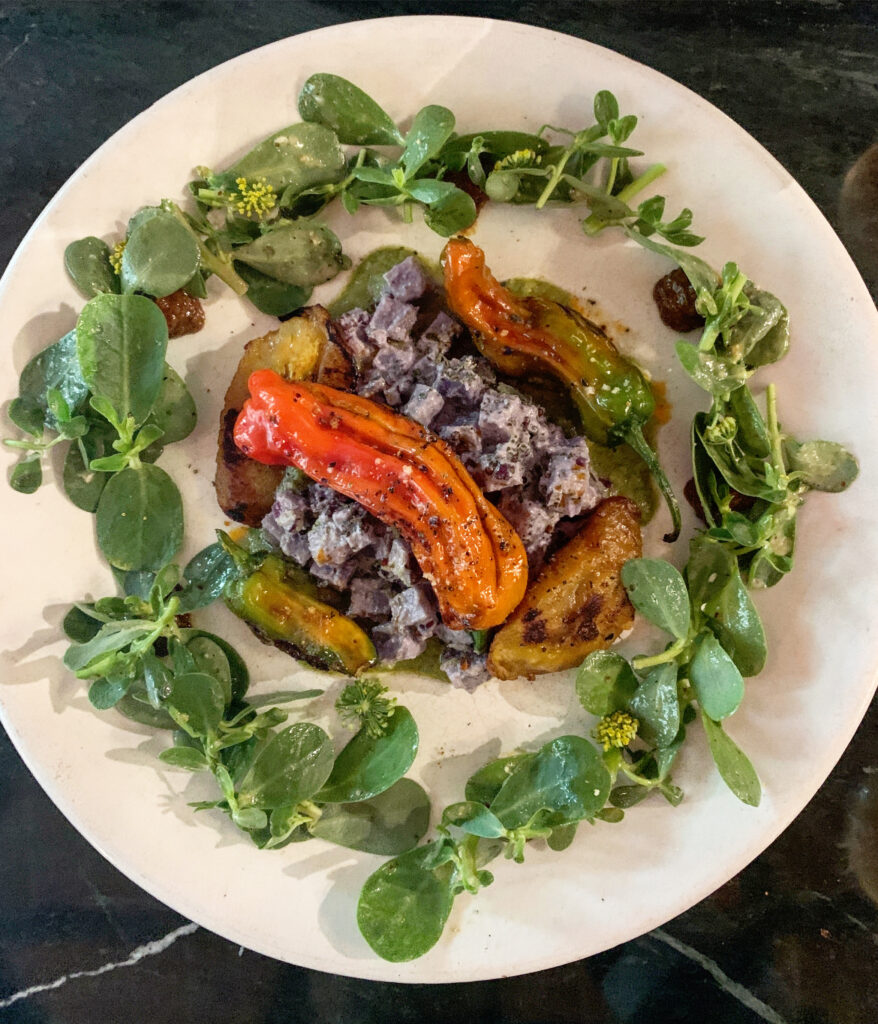 WHAT YOUR SHOULDN'T MISS
The menu changes all the time, but they have some classic dishes such as the esquites, the suadero samosas, the Vindaloo wings (this is not chicken dudes, this is more like pterodactyl wings) and the chicken tacos with picked pink guava OMG!
They have also my favorite chocolate donut (it's dense and beautiful) and an amazing variety of natural wines from small producers around the world.
IMPORTANT INFORMATION
Price Range: 35 USD per person (plus tip)
Extra features: Rooftop terrace
Address: Calle Marsella 72, Juárez, Cuauhtémoc, 06600 Juárez, CDMX
Operating hours:
Mon – Sun 12:00 – 18:00
Phone: 55 1313 8260
Instagram: @masalaymaiz
Website: https://www.masalaymaiz.com/