This is a creative project focused on producing interior design pieces made by craftsmen and craftswomen along with contemporary designers using traditional techniques and unique materials.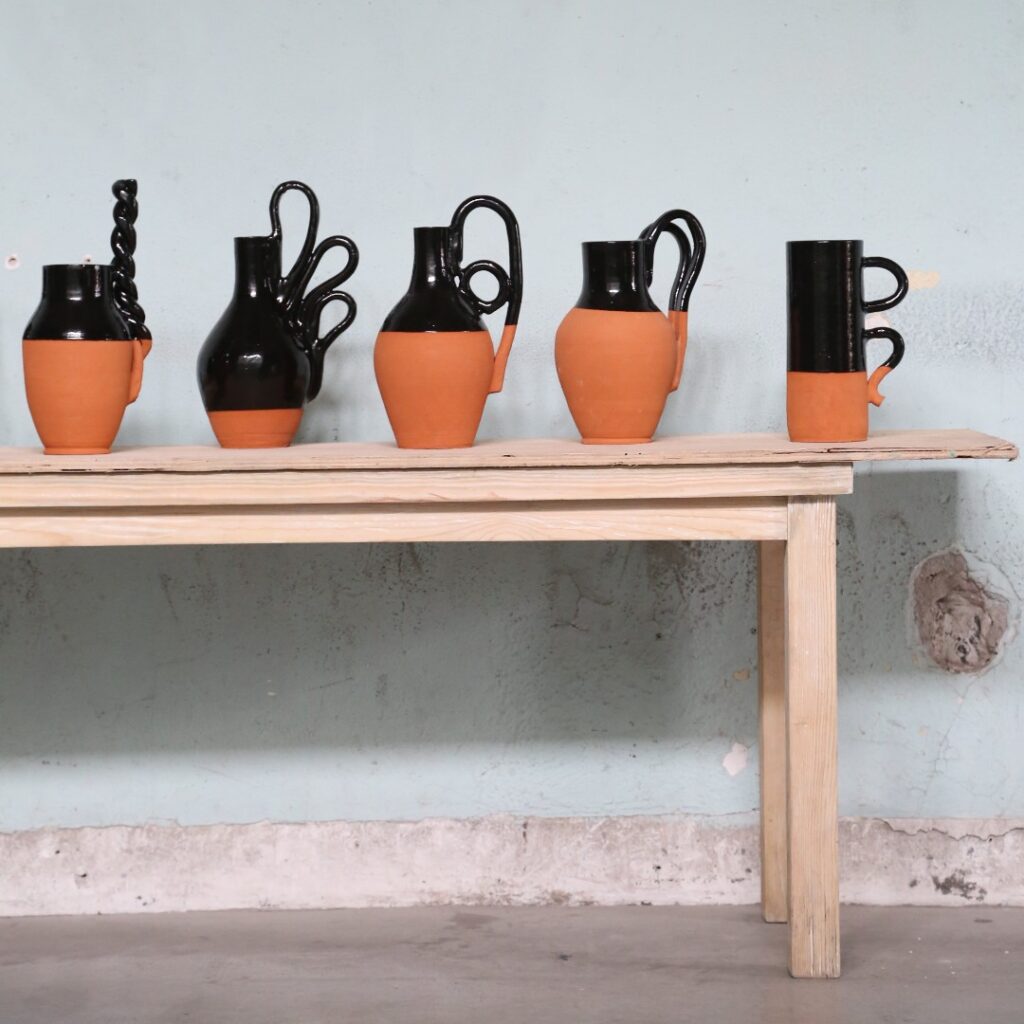 WHAT MAKES IT SPECIAL?
Taller Lu´Um acts like abridge between communities and contemporary designers promoting mutual understanding, ideas exchanges, and respect. Their products are not only beautiful design objects but also proof that we can make a business without taking advantage of the indigenous communities, Lu´ Um is part of a collective that creates fair conditions and sustainable practices in Mexico
Because they work directly with the communities they can create for you personalized objects, get in touch to discuss options and materials.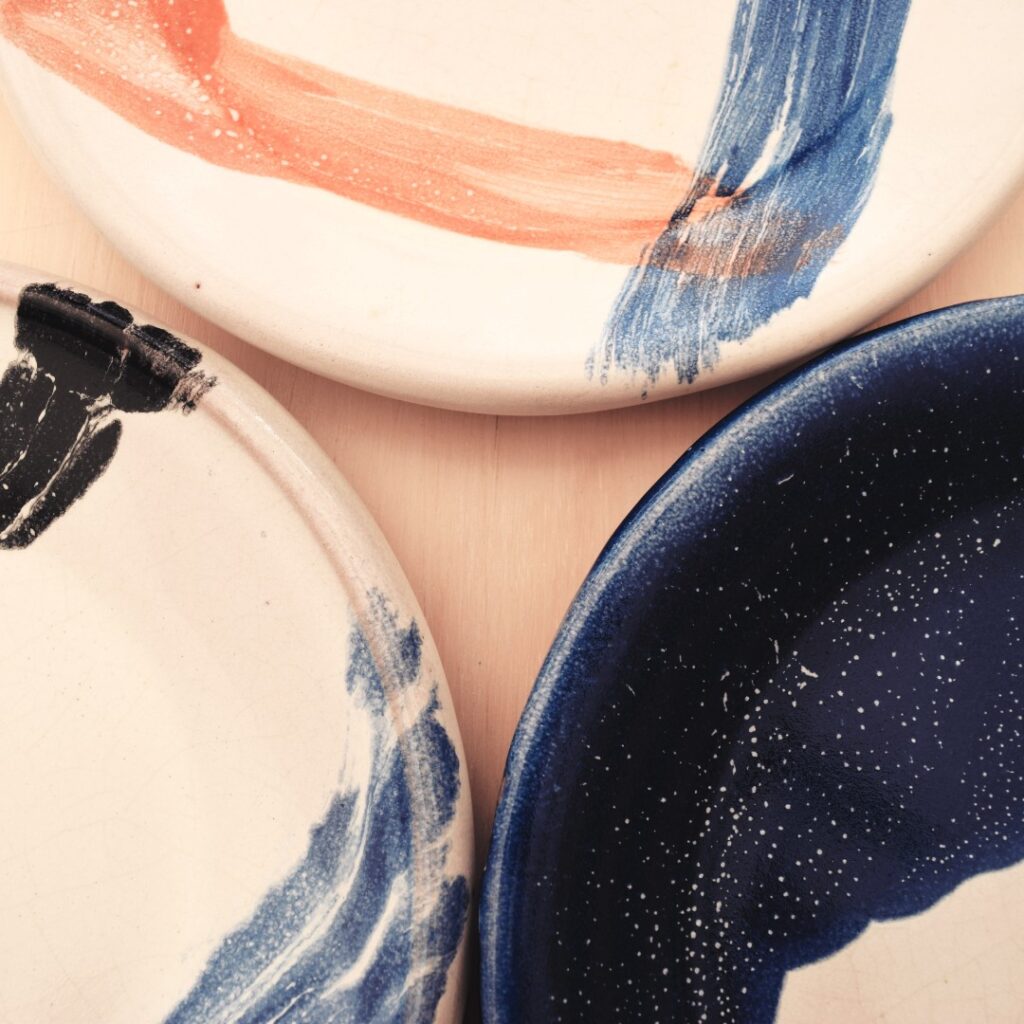 IMPORTANT INFORMATION
Address: Calle Gabino Barreda 104, San Rafael,
Opening Hours: Mon – Fri 10:30 – 18:00
Instagram:  @Taller.luum
Website: https://www.tallerluum.com.mx/