Fun, cool, and curated Mexican crafts and objects. If you are looking for a good souvenir or something to put in your house to remind you the amazing time you had in the city, this is your place to go!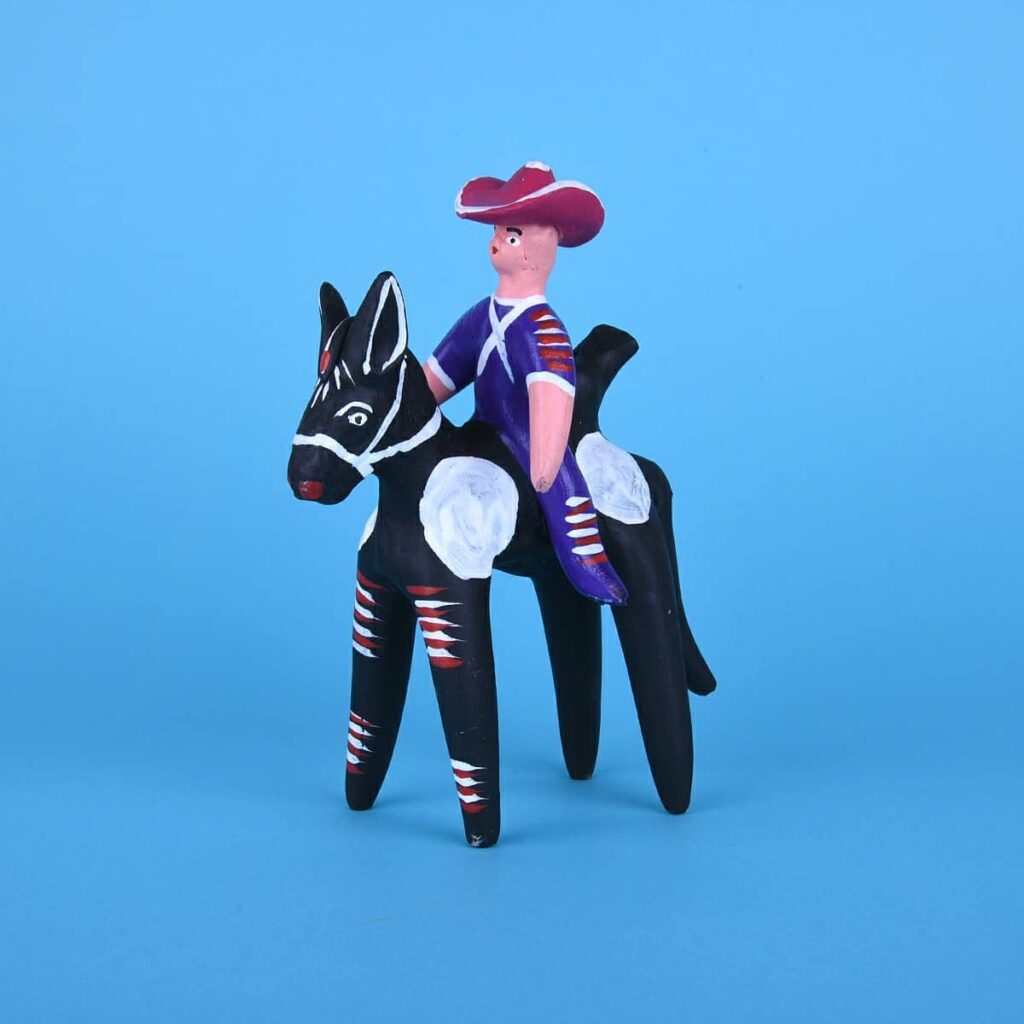 WHAT MAKES IT SPECIAL?
The kitsch and fun curation, the color selection, the amazing location, and the wide variety of crafts and objects make this shop a unique and obligated stop for the ones who love to have fun with their hose decor.
Unexpected objects like shoe-shaped hitters, cool plant pots, and figurines will make you fall in love with our Mexican carefree and funny aesthetic. If you need a touch of fun in your home, an object that starts conversations and a constant reminder of your inner festive spirit you´ll find it here.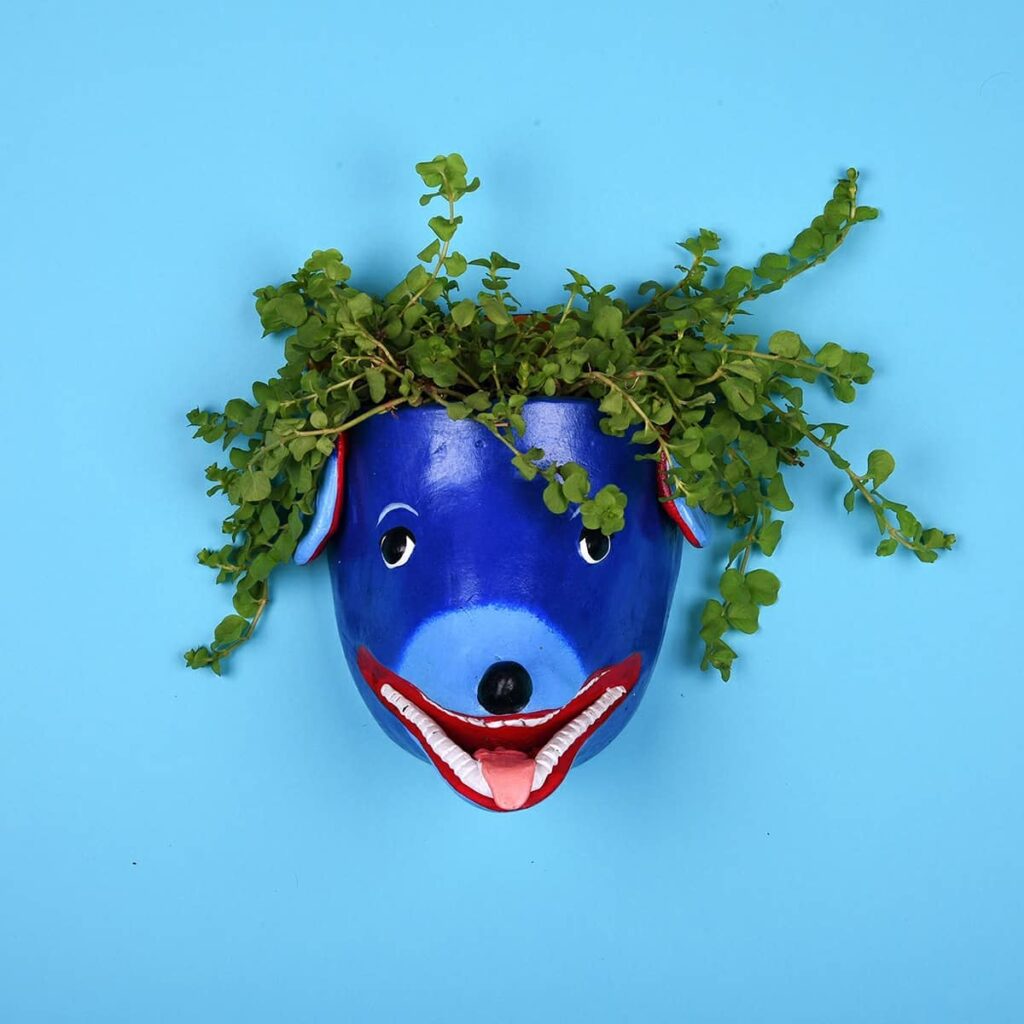 IMPORTANT INFORMATION
Address: Merida 216, Roma norte.
Opening Hours: Tue – Sun 11:00 to 19:00
Instagram:  @pinguino.mexico
Facebook: @pinguino.mexico