A very cool and wine shop with an amazing selection of wines, for the ones who love to shop unique bottles, they have a selection from all over the world with one thing in common: expectional quality.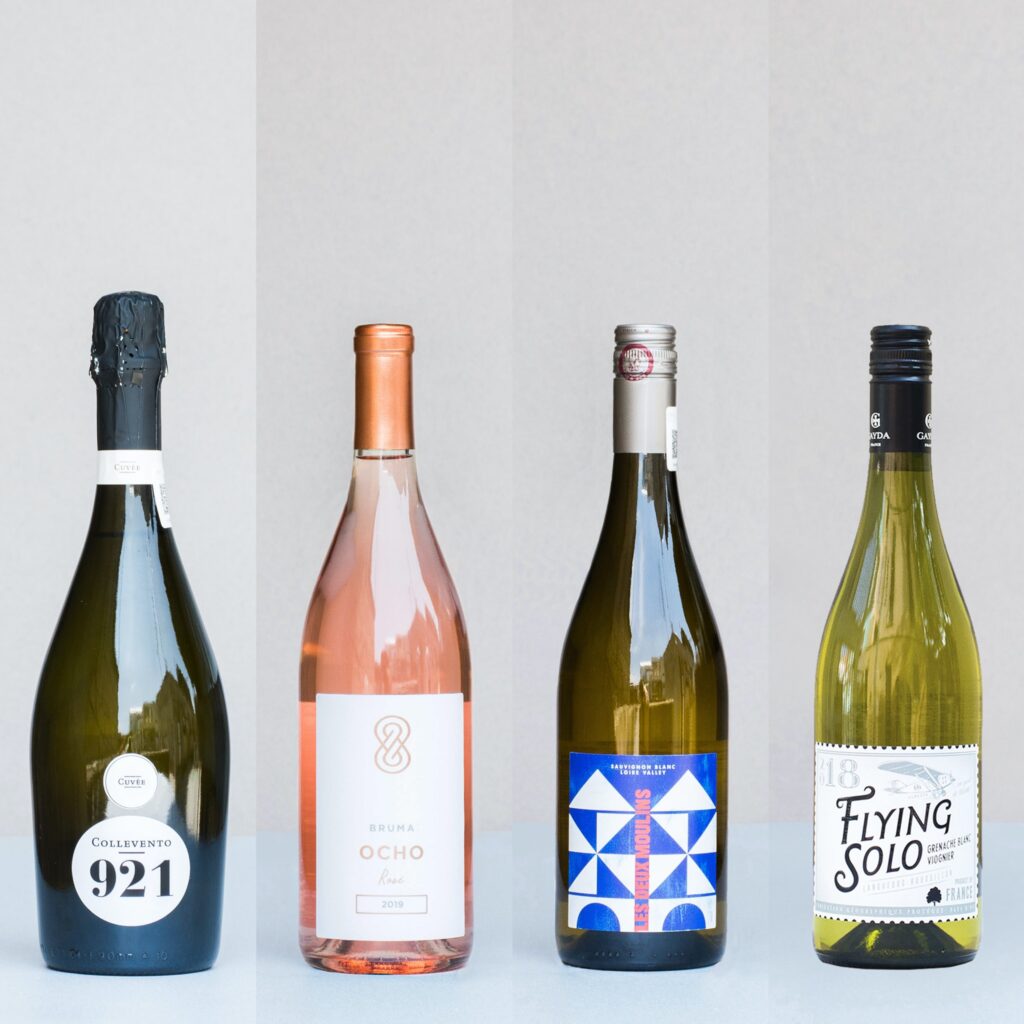 WHAT'S SPECIAL ABOUT IT?
This shop is co-owned by Marco Carboni, one of the hippest and coolest chefs in the city, the wine selection is on point, and also the prices are fair.
The idea behind the shop is to simplify wine shopping, creating an approachable atmosphere where clients can get recommendations, pairings, and cool thoughtful service.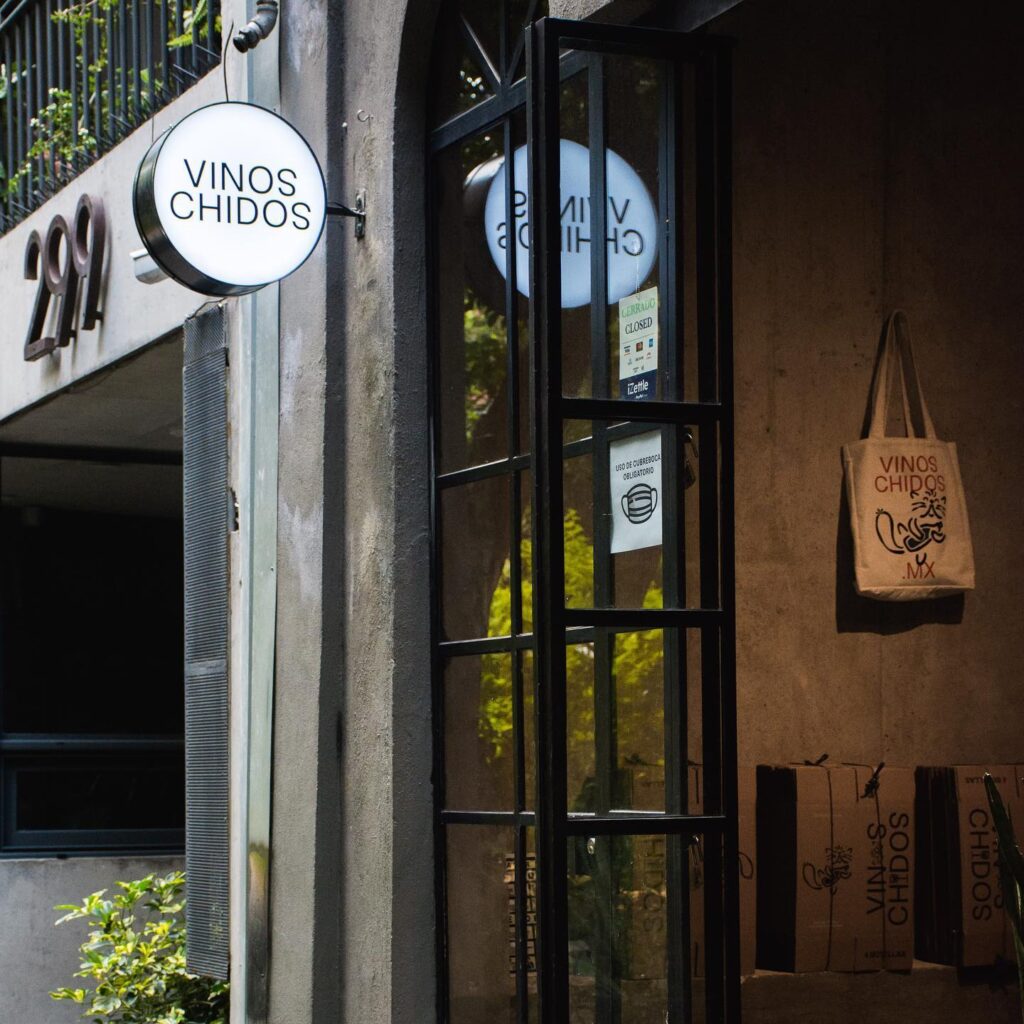 IMPORTANT INFORMATION
Address: Amsterdam 297, Condesa
Opening Hours:
Mon – Sant 12:00 to 20:00
Sun: 12:00 – 16:00
Instagram: @vinoschidos
Website: www.vinoschidos.mx